360° Bariatric Program
Your Personalized Path to Transformation at CER Bariatrics.
Discover a tailored journey to a healthier you at CER Bariatrics. Our dedicated team ensures a personalized approach, guiding you every step of the way towards transformative results.
Discover a tailored journey to a healthier you at CER Bariatrics. Our dedicated team ensures a personalized approach, guiding you every step of the way towards transformative results.
Elevate Your Life With Our Expert Team Today!
Take the next step towards your transformation today by scheduling a consultation with our team of experts. Together, we'll create a personalized program that aligns with your goals and sets you on the path to a healthier, more fulfilling life. Don't wait any longer to take control of your well-being. Start your journey with CER Bariatrics and unlock the endless possibilities of a new you.
Our Game-Changing Weight Loss Procedures
Explore Our Weight Loss Surgery Procedures
At CER Bariatrics, we're not just about surgery – we're about transforming lives! We offer a variety of top-notch weight loss procedures right here in Mexico. Each one is designed to help you kick-start your weight loss journey in a way that's best for you. From Gastric Sleeve to Gastric Bypass, and more, our team is here to guide you every step of the way.
3 Easy Steps to Apply for Your Surgery
Ready to take the first step towards a healthier future? Applying for your bariatric surgery is as easy as 1, 2, 3!.
Our streamlined process ensures a smooth and efficient experience, guiding you towards achieving your weight loss goals. Simply follow these three steps to get started on your transformative journey:
Real-Life Transformations with Weight Loss Surgery in Mexico
Ever wondered why so many people choose CER Bariatrics for weight loss surgery in Mexico? Just take a look at these awesome success stories! Our patients have made incredible changes in their lives, and it's all thanks to the dedication and expertise of the whole team at CER Bariatrics. These aren't just stories – they're life-changing experiences that show just how impactful weight loss surgery can be. Come find out why we're a top choice for weight loss surgery in Mexico!
Become a Member of Our Support Group on Facebook
Join and interact with more than a thousand formers patients of CER Bariatrics, listen to their experiences, and discover why CER Bariatrics, with over 5,000 procedures successfully completed, is so highly trusted and reviewed. In addition, you'll find valuable travel tips, nutritional advice, and direct support from the CER Bariatrics team.
The Expert Behind Your Weight Loss Journey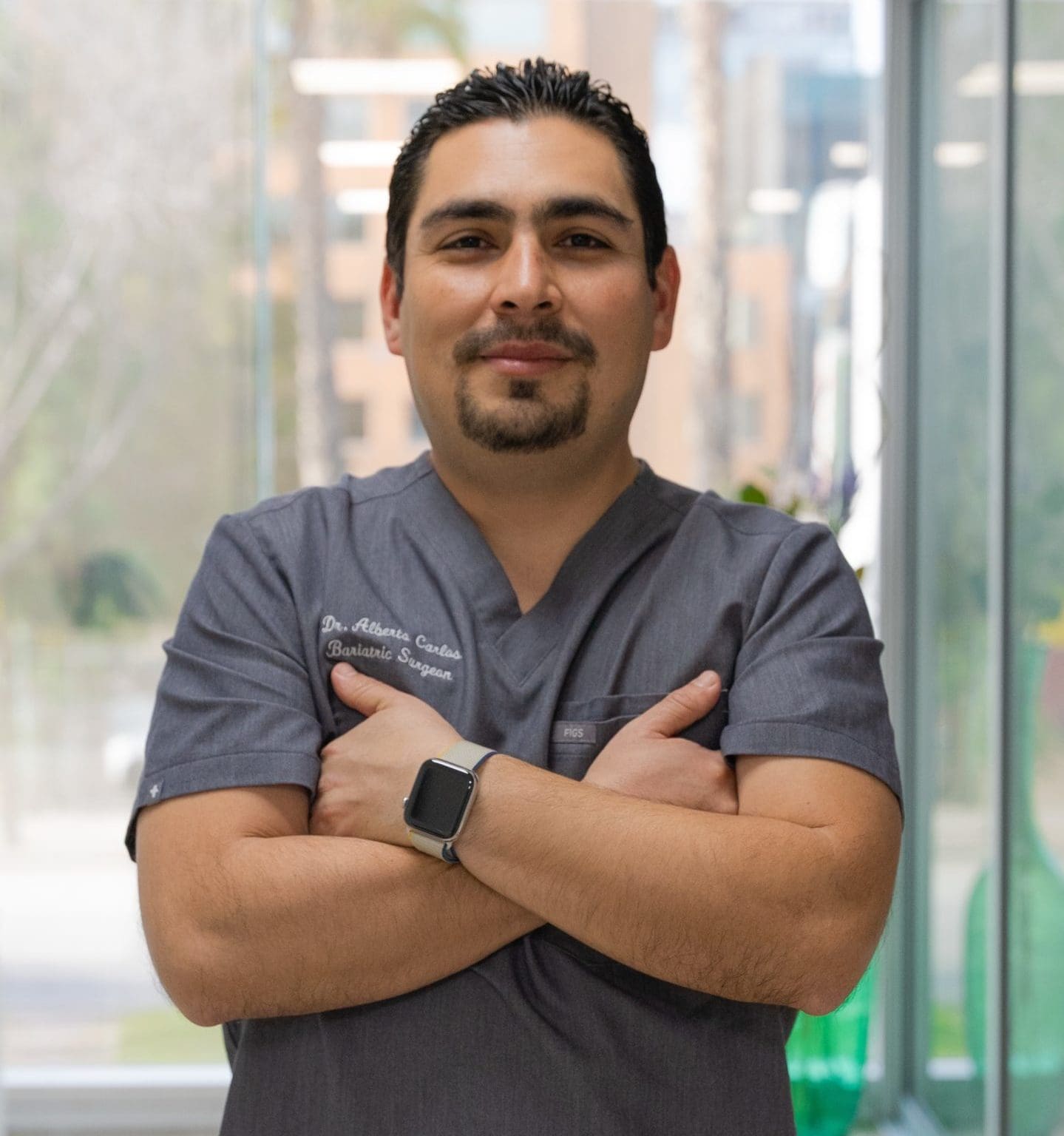 Board Certified Surgeon
Dr. Alberto Carlos is an experienced bariatric surgeon, member of the Mexican Board of General Surgery and is 1 of 80 surgeons certified in Bariatric Surgery in Mexico.
He has devoted his life and training to help every patient he can with these life-changing procedures. Therefore, by combining knowledge and skill he will help extend the lives of his patients.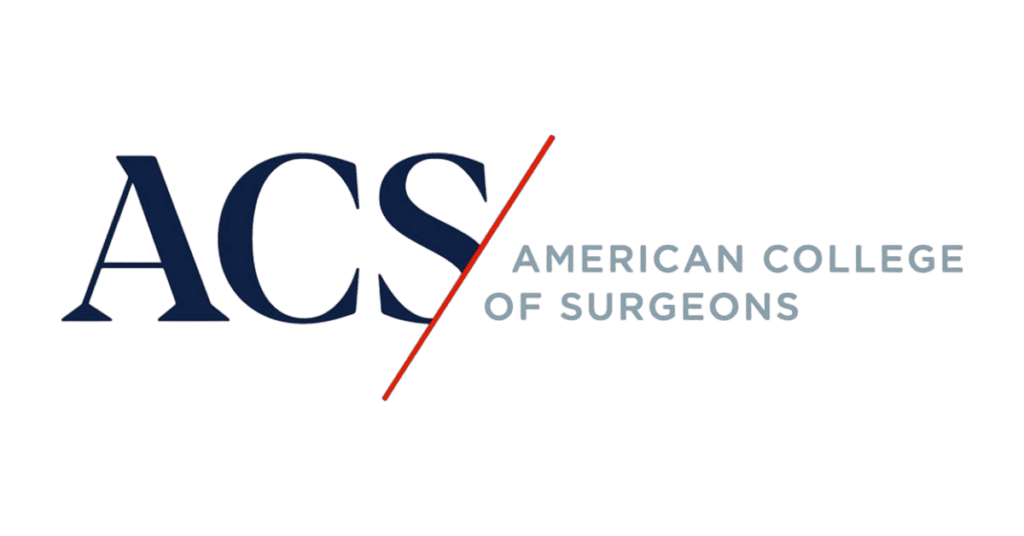 Leadership for a New Era of Weight Loss Solutions
At CER Bariatrics, we are committed to providing world-class bariatric care that sets the standard for excellence. Our leadership team is composed of board-certified surgeons, nutritionists, and healthcare professionals who are experts in their respective fields.
State-of-the-Art Operating Rooms: Equipped with the latest surgical technology to ensure maximum safety and effectiveness.

Advanced Diagnostic Labs: Comprehensive testing facilities for accurate diagnosis and personalized treatment plans.

Comfortable Recovery Suites: Designed for your comfort and well-being, with 24-hour medical support.

Nutritional Counseling Centers: Offering personalized dietary plans to support your weight loss journey.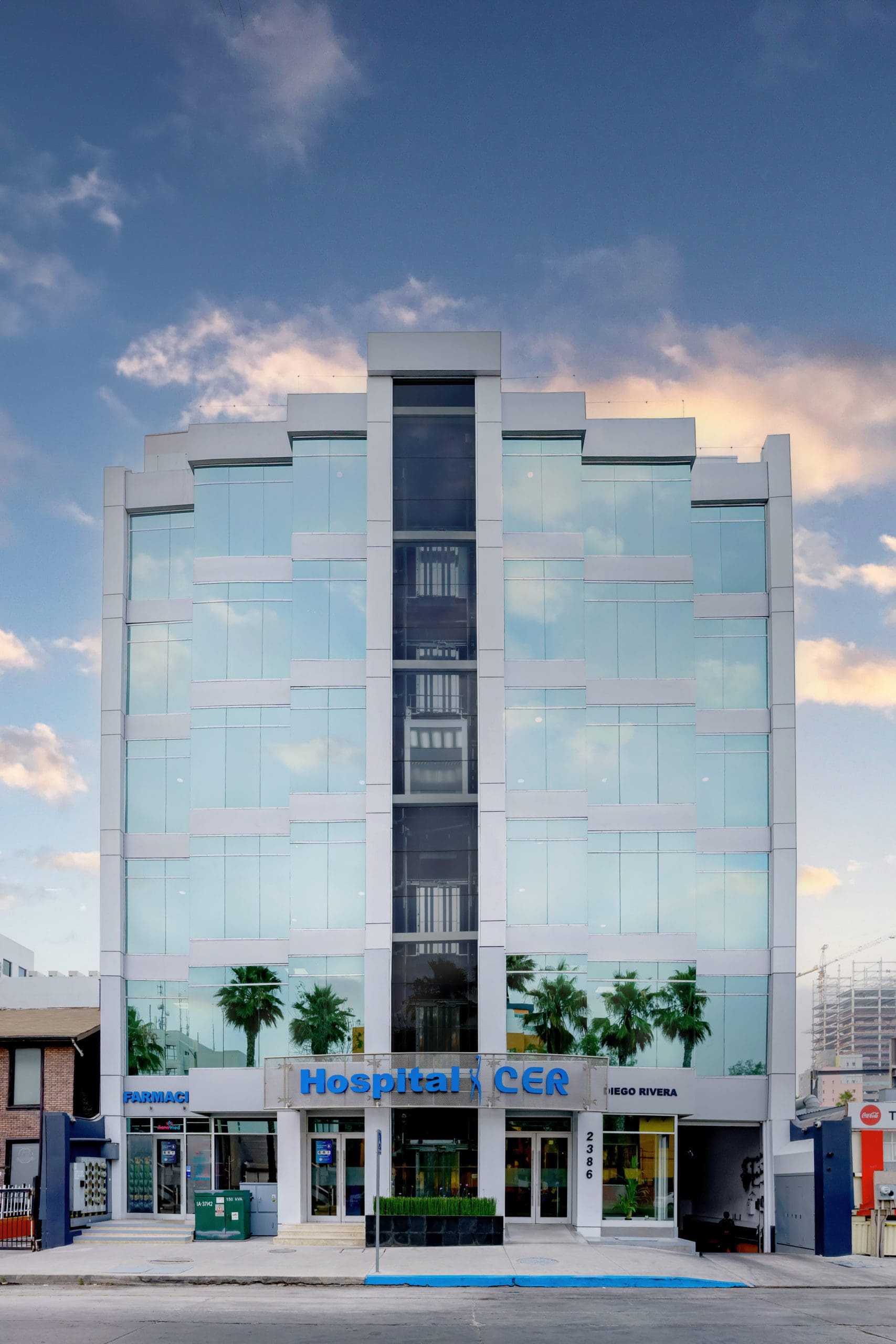 Patient Satisfaction Rate
Long-Term Weight Loss Success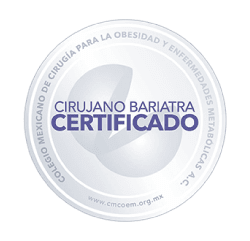 Frequently Asked Questions About Weight Loss Surgery in Mexico
Navigate your weight loss journey with confidence. Discover answers to your most pressing questions about bariatric surgery, from candidacy and procedure types, to recovery and long-term care. Our comprehensive FAQ section is designed to provide you with the knowledge and understanding you need to make an informed decision about your health. At CER Bariatrics, we believe that informed patients are empowered patients.
Explore our FAQs today!
How is the band adjusted after surgery?
Ismael
2023-06-22T19:24:06+00:00
The band is adjusted by injecting or removing saline solution through a small device placed under the skin during surgery. This adjusts the size of the opening between the two parts of the stomach, controlling the rate at which food leaves the upper pouch.
Reach Out to CER Bariatrics Today
Are you ready to embark on your life-changing journey towards health and happiness? The dedicated team at CER Bariatrics, led by the esteemed Dr. Carlos, is here to guide you every step of the way. Don't hesitate to reach out with any questions or to discuss your weight loss surgery options