Achieve Your Weight Loss Goals With Bariatric Surgery Financing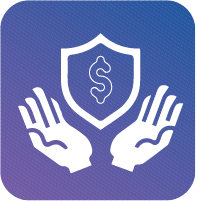 Bariatric Surgery Financing help is available for our patients  concerned about spending money or consuming their savings.
CER Bariatric with Dr. Carlos, try to help as many patients as they can to live their dreams of having a healthier life. We understand USA Bariatric Surgery can be pricey, due to rising medical cost or Insurance Companies not covering it, because it is classified as an elective surgery.
We know this is a procedure that can help with weight loss and help eliminate many diseases. Such as, Diabetes, Hypertension, Cholesterol, just to mention some.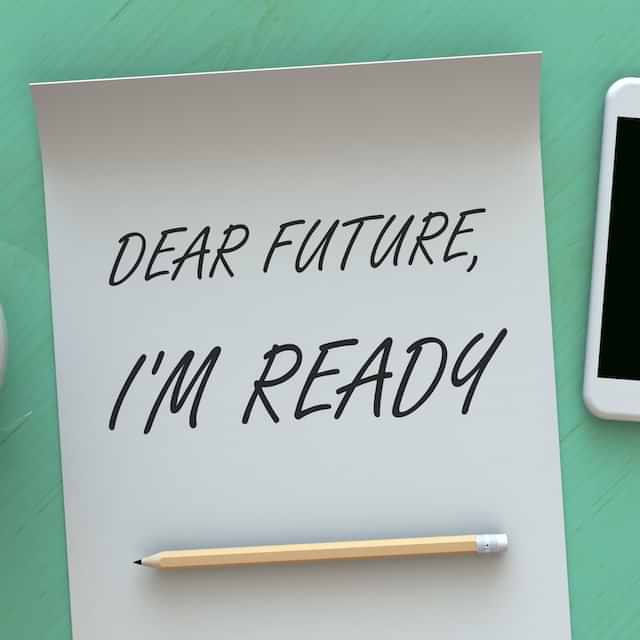 Steps to apply for a Bariatric Surgery Finance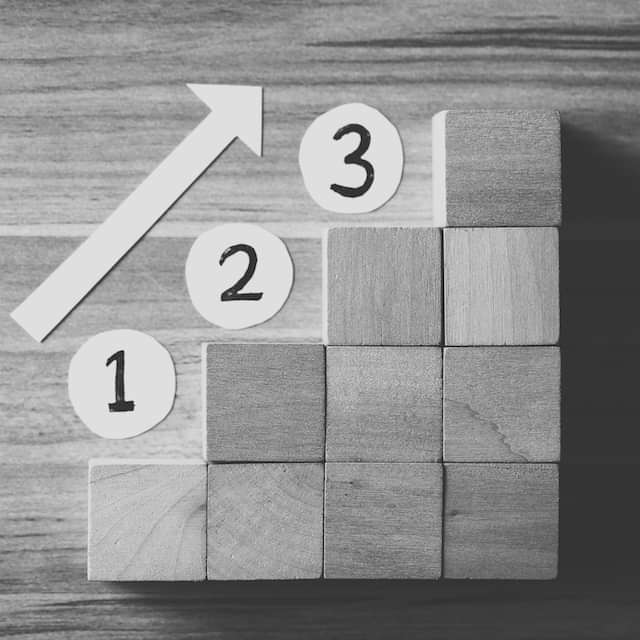 Select the financing company that fits your needs

We work with three financial institutions Citerra, United Medical & Medicard

Submit your application online in confidence.

Choose the amount you would need to finance

Choose to finance the whole procedure, or just a portion

Choose your ideal terms: # months or years.

Wait until the finance company approves your application.

The company will be in touch with you,

Once you receive the answer you will be able to sign and return the required documents to proceed with the process.

You are ready to proceed with your Bariatric Surgery

Please be in contact with Jack to continue with your Bariatric surgery process.
Bariatric Surgery Financial Company
We work with three financial institutions that are creditors and give their loans based on your FICO score and credit history. Also, a good thing about these companies is that they may let you use a co-applicant if you need it. For example, if the patient isn't the head of the household, they can use the co-applicants credit for the loan.
The companies have a response time of  24-48 hours after sending your loan application. But, it will be up to the patient to read the terms provided by the loan company. In case, the terms are agreeable, let the company know, for your loan process to start. Also, let them know that you will have surgery with CER Bariatric / CER Group Corp and give them with a surgical date.
Citerra Finance
Providing clients with financial and emotional support to help them build their confidence and achieve their goals through a medical procedure.
Apply Now!