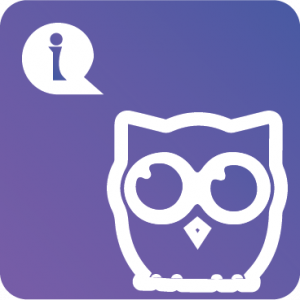 What we know about Bariatric Surgery Insurance companies, is that most insurance providers may not cover Bariatric surgery or Aesthetic surgery and even if they do most insurance companies that may cover the surgeries have a deductible that is still higher than the cost we offer for our procedures, or they make the patients jump through hoops asking the patients to perform some unrealistic physical challenges that patients with comorbidities or higher BMI's may not be able to accomplish.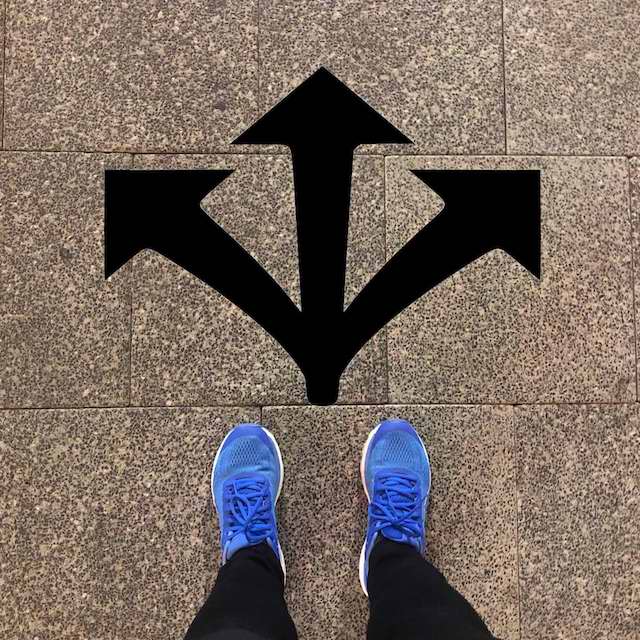 First options

Check with your insurance provider to see if bariatric surgery is covered under your(insurance) policy.

Second Check

Check for what the cost of the deductible is in the case the surgery is covered under the cost and compare the deductible versus the prices we offer for our procedures.

Third check

Check all the requirements in your policy and how long their process will take for you to have the surgery, in many cases it can take anywhere from six months to a year before you are approved to have the surgery, or they ask the patient to achieve some physically challenging feet's before they will even approve you for surgery.
If you see that your insurance will not be able to cover the cost...
If you see that your insurance will not be able to cover the cost of your needed surgery or it is just not the right path for you, you may want to consider the payment options you will find below.
*Please be advised that we are not financial advisors but please consider these options as possible ways to cover the cost of your surgery.
Pay for your Surgery In cash -You can schedule your surgery in advance and begin making monthly payments towards your surgery to have it paid off before you come for surgery. Or pay it off on the day of surgery.
Take out a medical loan, we work with two medical financial groups that may be the right option for you, one is Citerra Finance and the other one is United Medical Credit
Take out a loan on your retirement account like your 401K or other types of retirement plan you may have, just be sure to pay it back.
Life Insurance Policy, some life insurance policies will allow you to take out a loan with them, check with one of your insurance agents to see if this is something you can do with your life insurance policy.
Health Savings Account (HAS), or Flexible Spending Account (FSA) these accounts may help you take out a good portion of the cost of the surgery and it is your money, keep in mind they would have to write you a certified check to pay out to us, but you can have an FSA or HAS agent help you with the process.
If you are a homeowner, you can consider taking a Home Equity line of credit, just be sure to pay it to avoid issues with your home.
Credit Cards, you can use your current credit cards or look up some deals on some no interested credit cards so you won't have to pay any interest on the cost of your surgery, and you can use multiple credit cards to pay.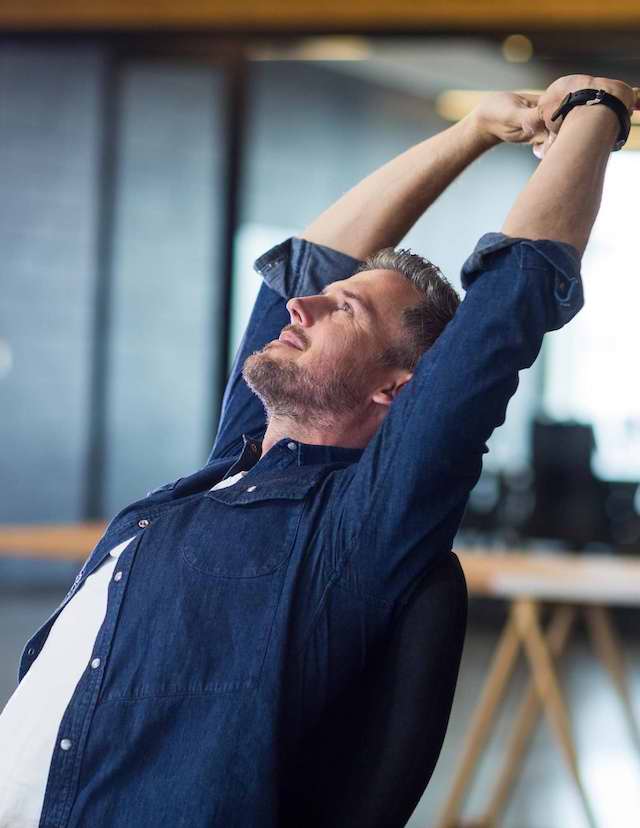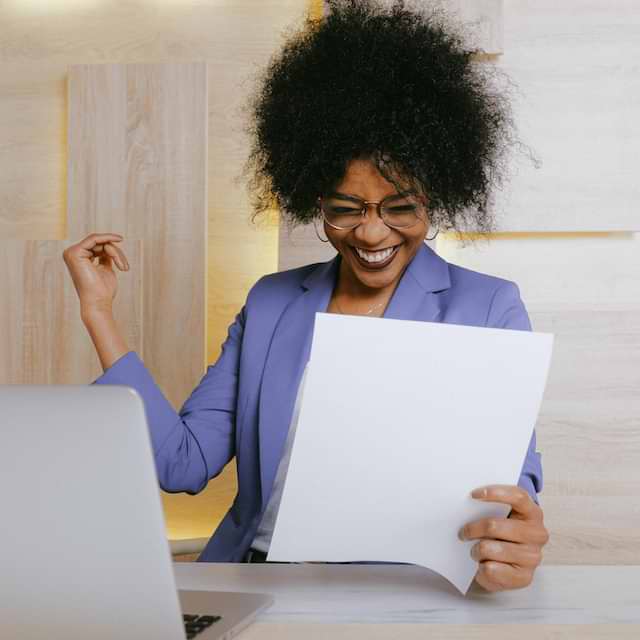 And the last option consider using crowd funding, this will take some work from you, but it is a viable opportunity to have regular people help you to pay for your surgery through a donation to your cause, you would have to create a program page on the social media platform, and share your story and share your journey so they see that you are legit.
We hope this information was helpful, please be sure to contact us for any questions or doubts you may have and are hopeful you will be able to have one of these life changing procedures so you may begin living the life you deserve!