Easy-at-home routines
Exercises for CERBariatrics post-op patients.
How do easy-at-home Routines allow you to lift weight quickly?
As a result, we create these Easy-at-home Routines to help the post-op bariatric patient from the 360 Program at CER BARIATRICS to lift their weight and begin being physically active.
However, exercise routines for the bariatric patient are Recommended only for 2 months post-op patients and have received approval from CER bariatric surgeons.
You will need to Perform routines 2 to 3 times a week to reach results. So, remember Please keep this in mind so you don't hurt yourself and get the preferred results.
These exercises are planned to start your body moving after surgery and are only to be fulfilled after the 8-week post-op time.
Working out frequently will help you improve your physical health, and provide you with the weight loss and fitness goals you desire.
Bariatric surgery nutrition recipes and more
Visit the Best Nutritional content
Rosario came back after the Phase 1 – WLS Program to shape her body with Phase 2 – Body-lift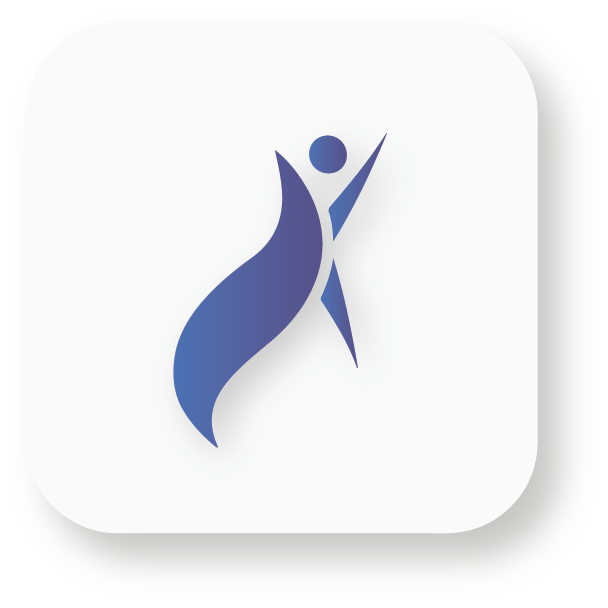 #Follow us on your favorite social media platform