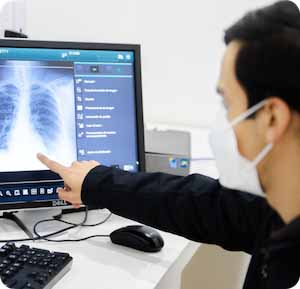 Laboratory & Xray Services
Whatever you need during your visit, will be near to you. For you and your companion, we can provide any additional laboratory or X-ray test.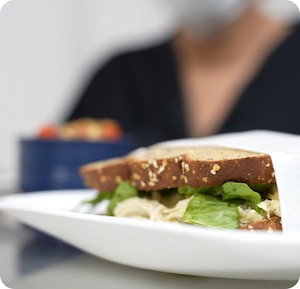 Companions Food & Beverages
Inside the Hospital, we have a coffee shop named "Caritos Cafe". You and your family will find delicious food and beverages during your stay at CER Bariatrics.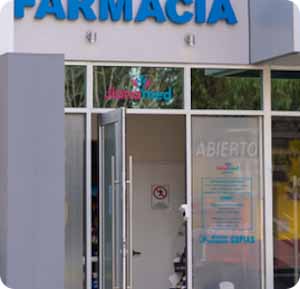 Drug Store
Drug Store Outside of our building, we count with our own Drug Store, we consider it an easy option to provide you additional meds if needed.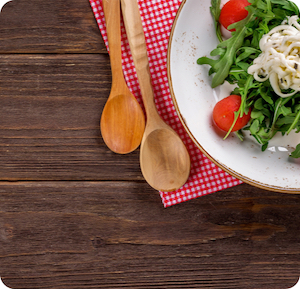 Nutrition Care
Our nutritionist will guide you during 3 months after your Bariatric Surgery at no extra cost.
After that, if you want to have long-term guidance, she could provide personalized counseling to help you stay on track with your weight loss goals.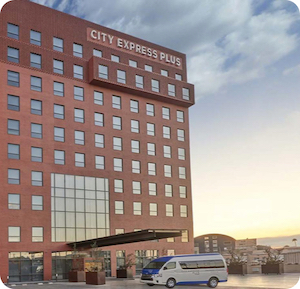 Hotels & Recovery Houses
We have an excellent relationship with the best Hotels and Recovery Houses at the city, you will receive a special price for you and your family.
A hospital you can
trust