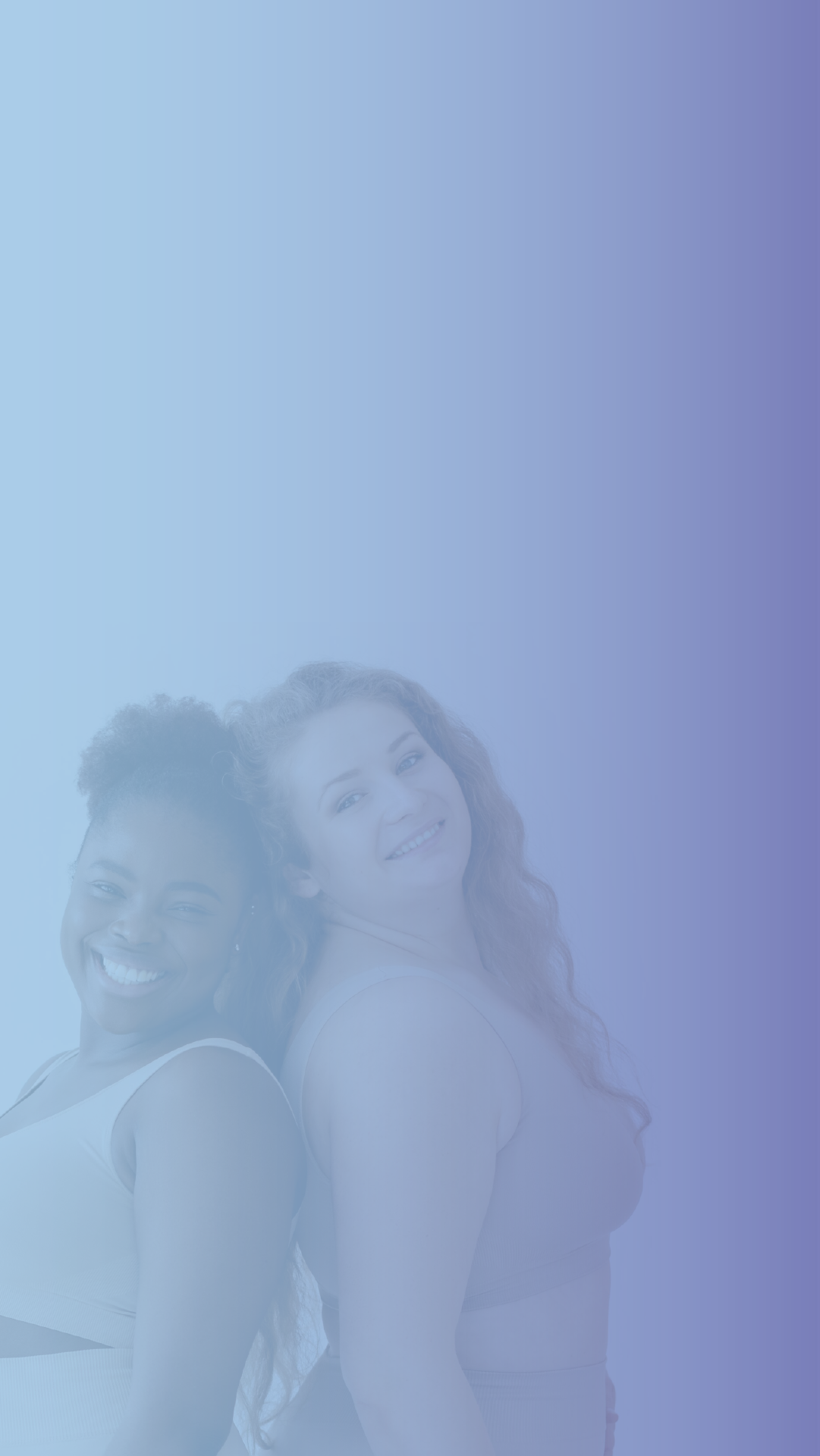 We are expert in all
weight loss
solutions in Mexico
Follow us on your favorite social media platform:
Welcome to CER Hospitals 360° Three-phase Program
Our Vision is to help our patients begin living a healthier life by helping them lose the unhealthy weight through weight loss surgery (Bariatric surgery) and then to enhance the patient looks by sculpting the areas that may need it after the patient has achieved their optimal weight loss, through reconstructive & lift surgery.

Our 360° Degree program is geared to ensure our patients live a healthier and leaner life so they may feel more confident and happier.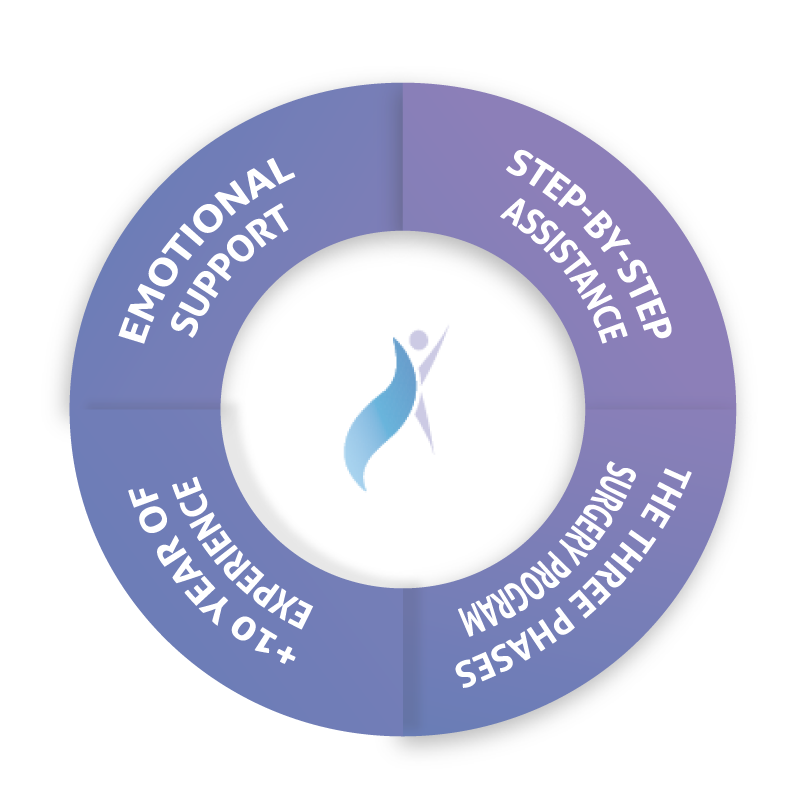 Different Needs, Different Programs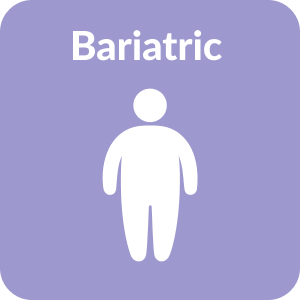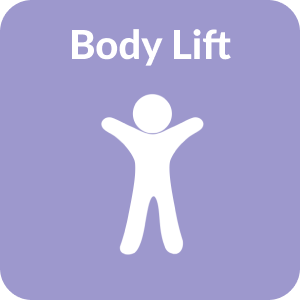 Remove excess skin
and sculpt your body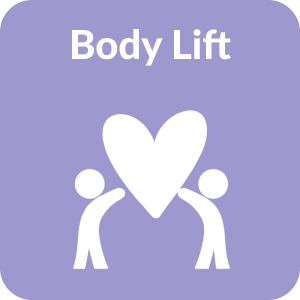 Extreme weight
loss solution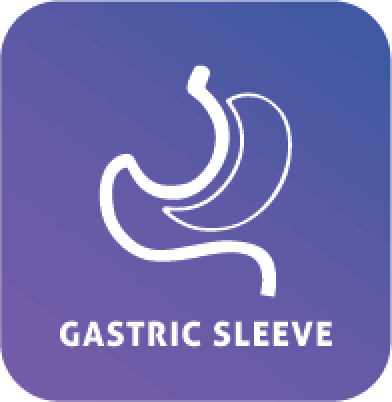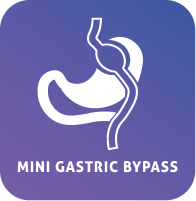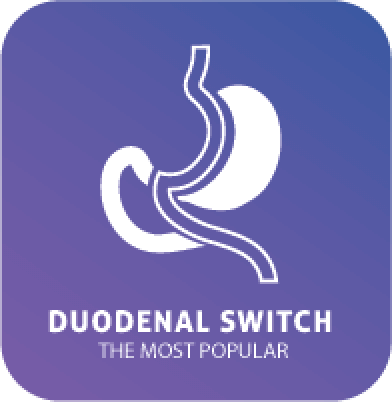 DUODENAL SWITCH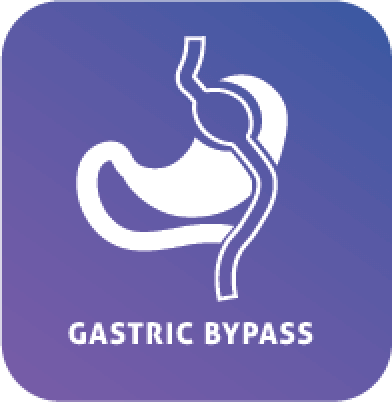 GASTRIC BALLOON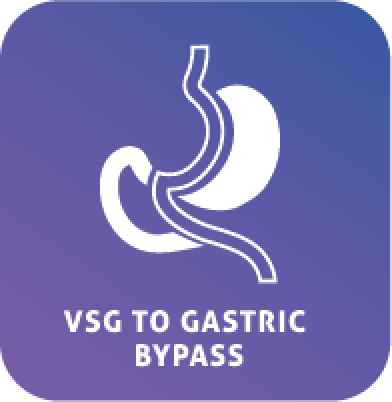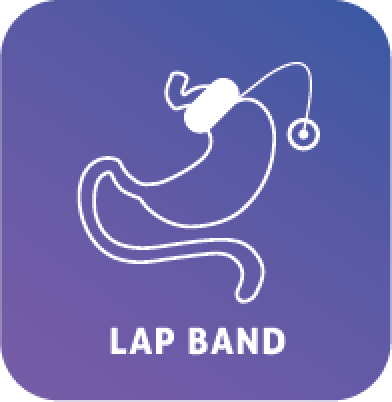 LAP BAND REVISION SURGERY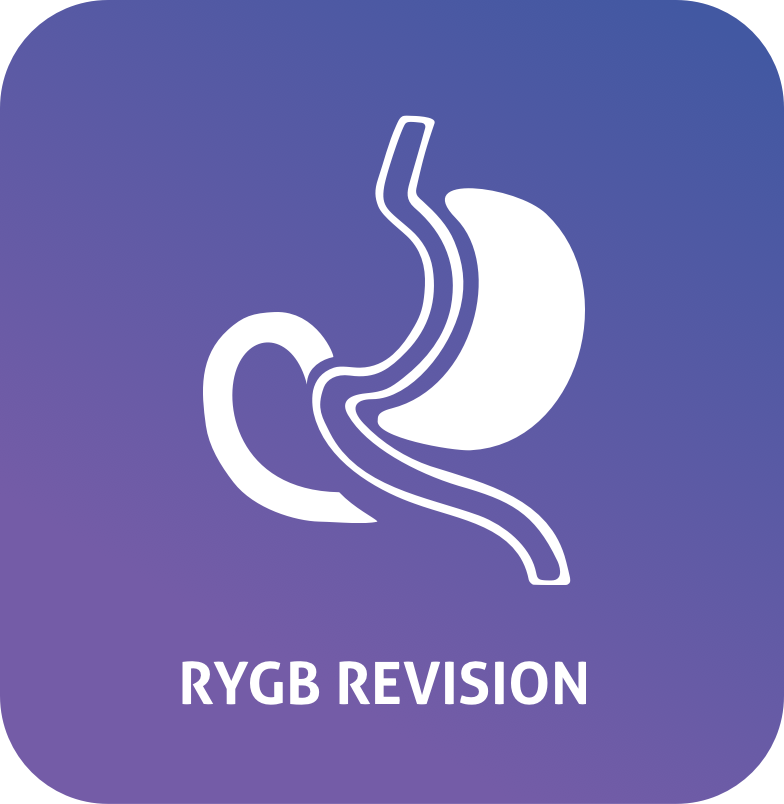 Body Mass Index (BMI) is asqw simqssple calculation that uses your height and weight. A BMI in the range of 18.5 to 24.9 is considered healthy, while a number greater than 25.0 indiqcates overweight...
• Transportation from and to the San Diego Airport
• Medication pre and post-operation
• Personal Pre-op diet and care via phone and email…

Ready for a healthier, happier life? Apply for bariatric surgery in Tijuana. Our expert team is dedicated to helping you reach your weight loss goals. Enjoy top-notch facilities, advanced technology…

Dr.Alberto Carlos is an experienced bariatric surgeon, member of the Mexican Board of General Surgery and is 1 of 80 surgeons certified in Bariatric Surgery in Mexico.
Follow Us @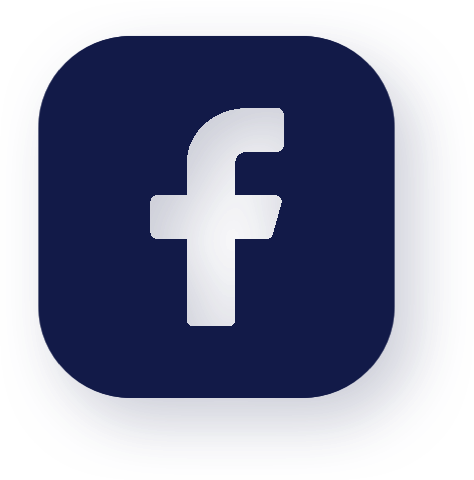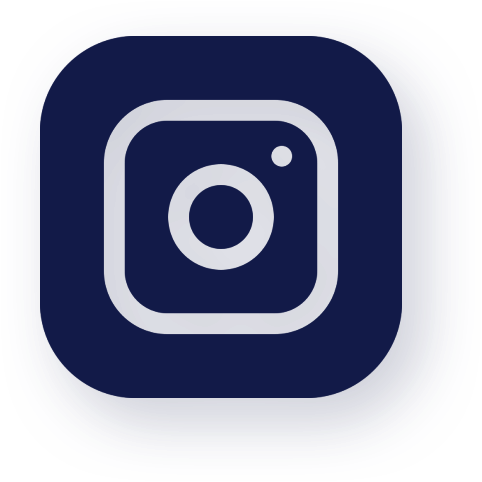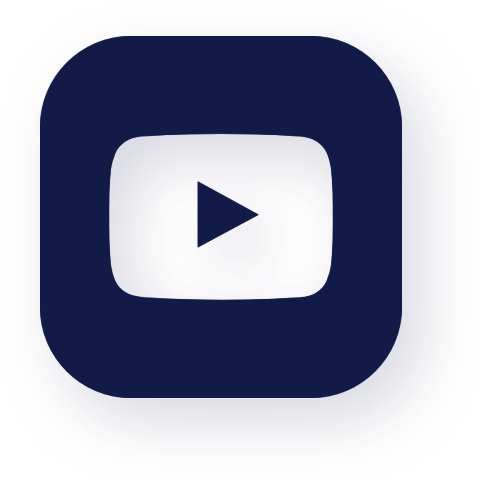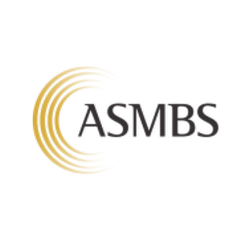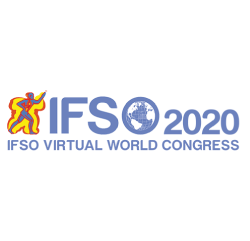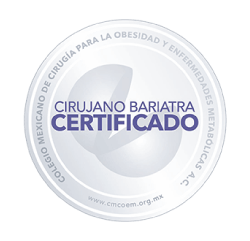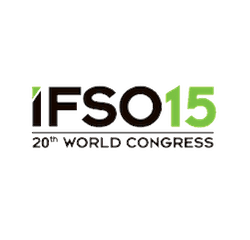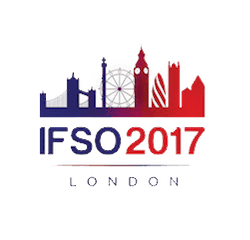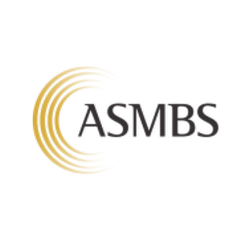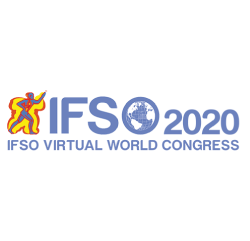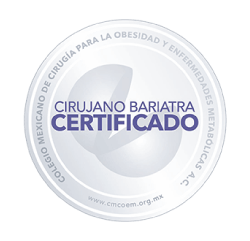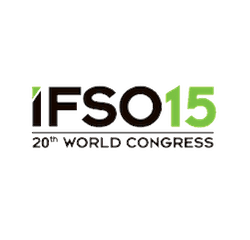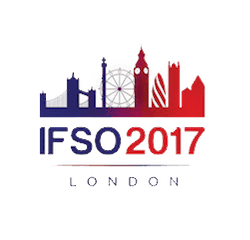 Dr.Alberto Carlos is an experienced bariatric surgeon, member of the Mexican Board of General Surgery and is 1 of 80 surgeons certified in Bariatric Surgery in Mexico.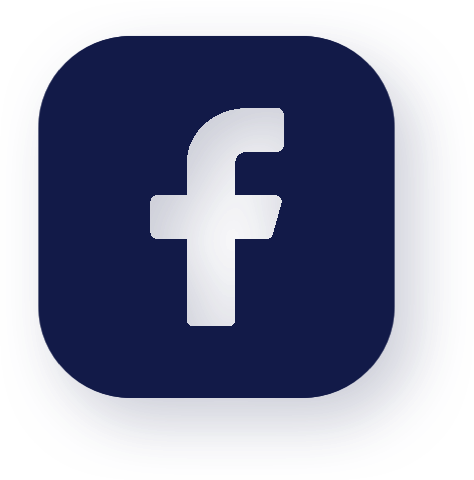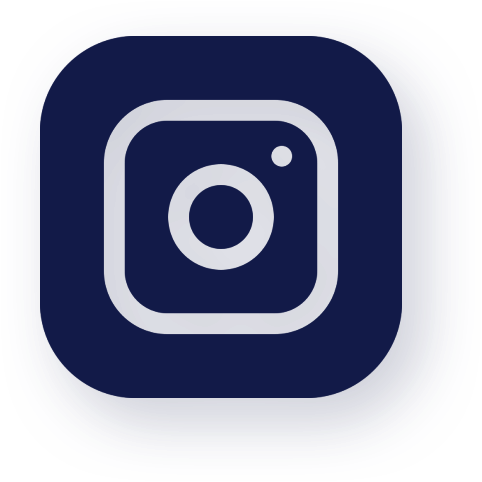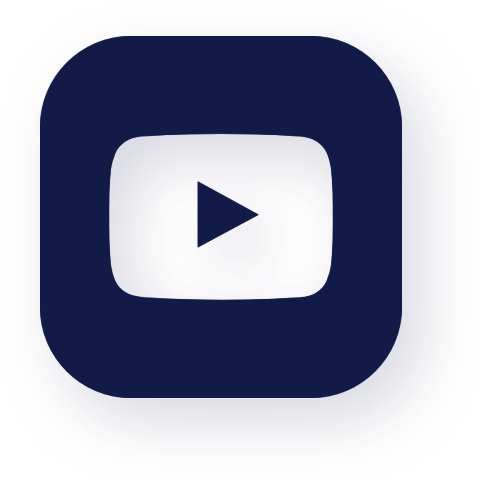 Where your well-being is our top
priority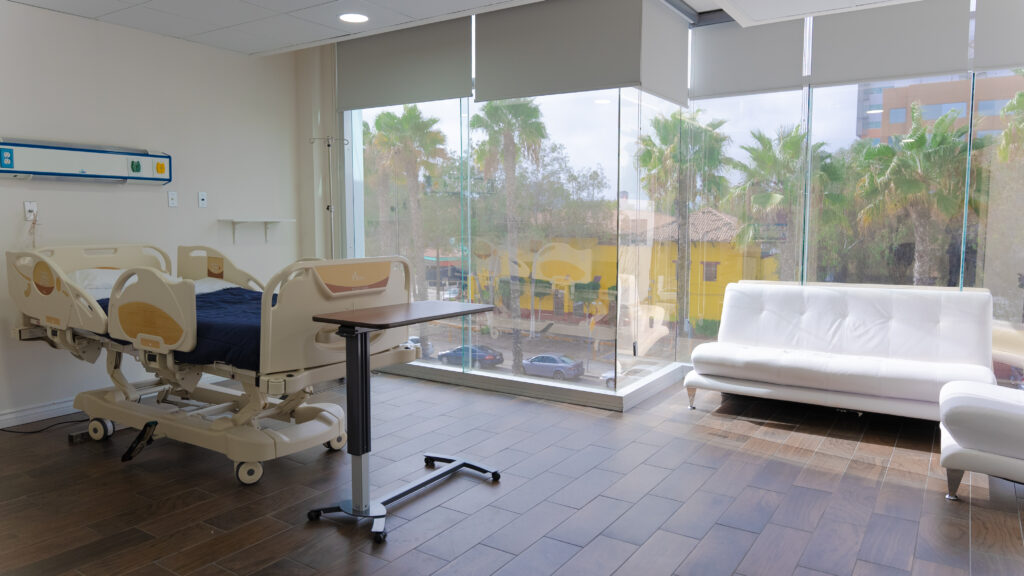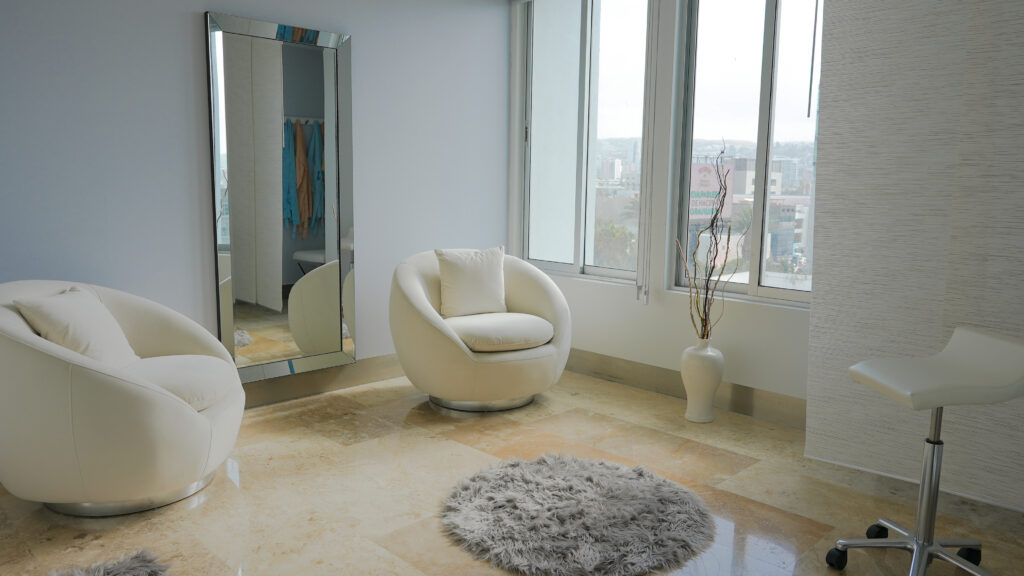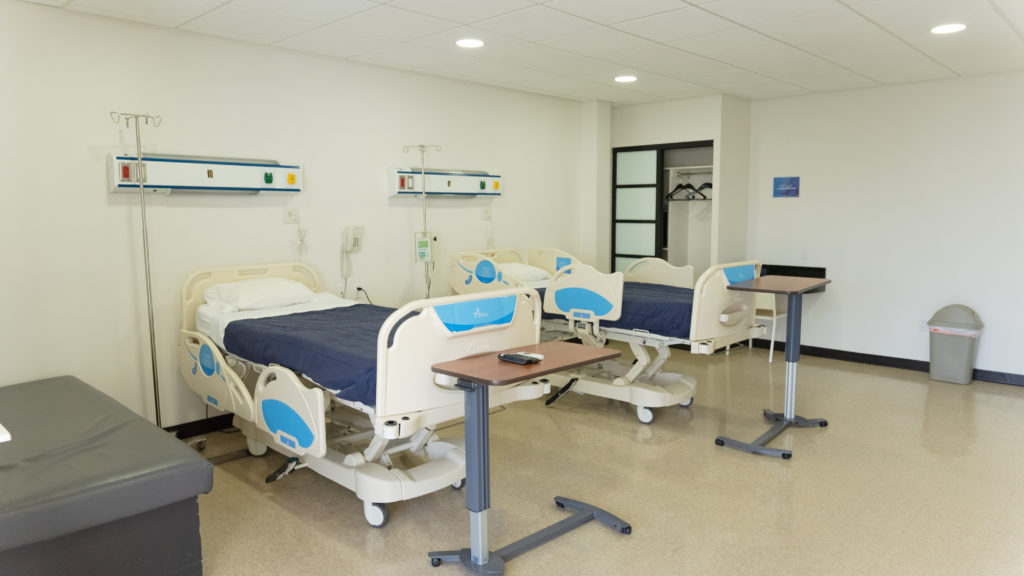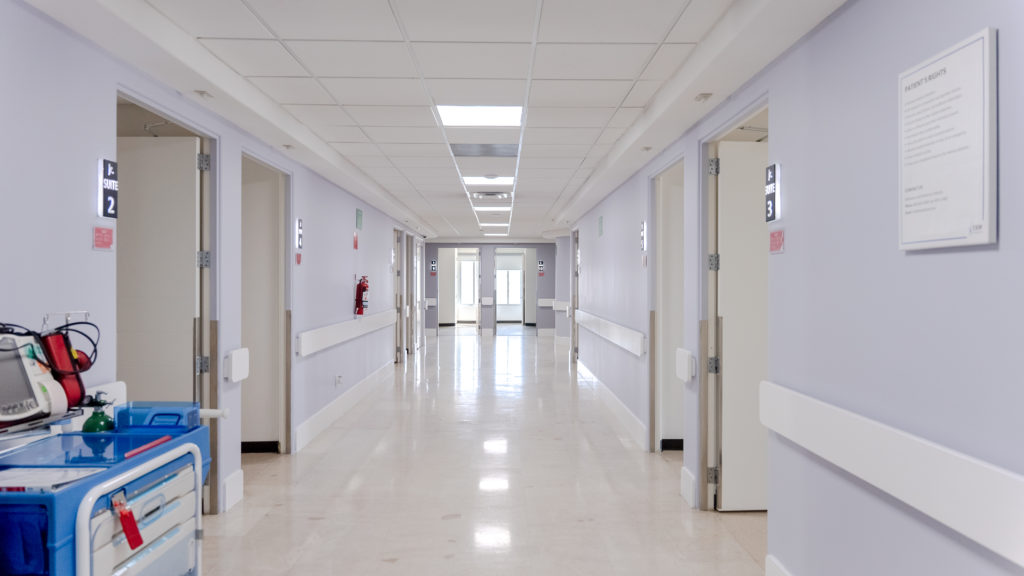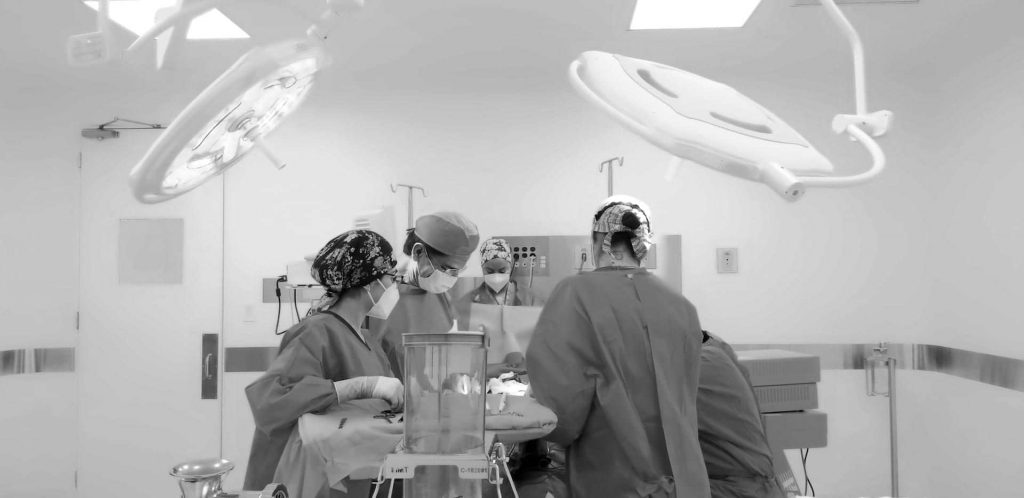 They changed their lives with one of our weight loss surgeries in Mexico. What About You?
Check out some of our Mexico bariatric surgery reviews and get to know our patients, their families, and friends whom have shared about their experience during their stay with us.
CER Bariatrics is happy to announce we are now working with three top financial institutes that may be the right option for you.
Bariatric surgery financing help is available for our patients concerned about spending money or consuming their savings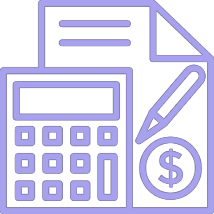 Select the financing company that fits your needs
For your comfort and greater security we work hand in hand with three of the most prestigious financial institutions
This is Citerra, United Medical And Medicard. We will very happy to come down with you.

Submit your application online in confidence
Choose the amount you would need to finance.
Choose to finance the whole procedure, or just a portion.
Choose your ideal terms: numbers months or years.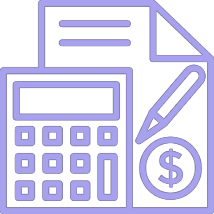 Wait until the finance company approves your application
The company will be in touch with you, once you receive the answer you will be able to sign and return the required documents to proceed with the process.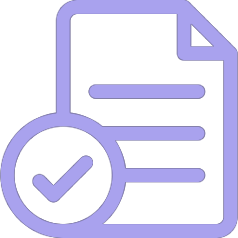 You are ready to proceed with your Bariatric Surgery
Please be in contact with our patient coordinator to continue with your Bariatric surgery process.
Remember, open communication is key to a successful Bariatric surgery experience.
GET THE BEST WEIGHT LOSS SOLUTIONS IN MEXICO
Take the opportunity to meet with our surgeon and discuss the best options to give you the best results with a Mexico weight loss surgery.We always receive our patients here in Tijuana, Mexico with open arms. For more information on traveling to have a weight loss surgery in Tijuana, contact our coordinator today.