Will Health Insurance Pay for a Weight loss surgery?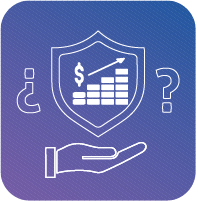 It could be, but most of the time the weight loss surgery insurance companies that may cover the surgeries have a copayment that is still higher than the cost we offer for our procedures, or they make the patients jump through hoops asking the patients to perform some physical challenges that patients with comorbidities may not be able to accomplish.
Insurance Requirements in US
Big insurance companies have made it impossible to have affordable health care, they create policies and regulations that seem to negate the surgeries that Americans & Canadians may need as surgery of necessity and tag them as elective surgeries, so they do not have to cover the cost.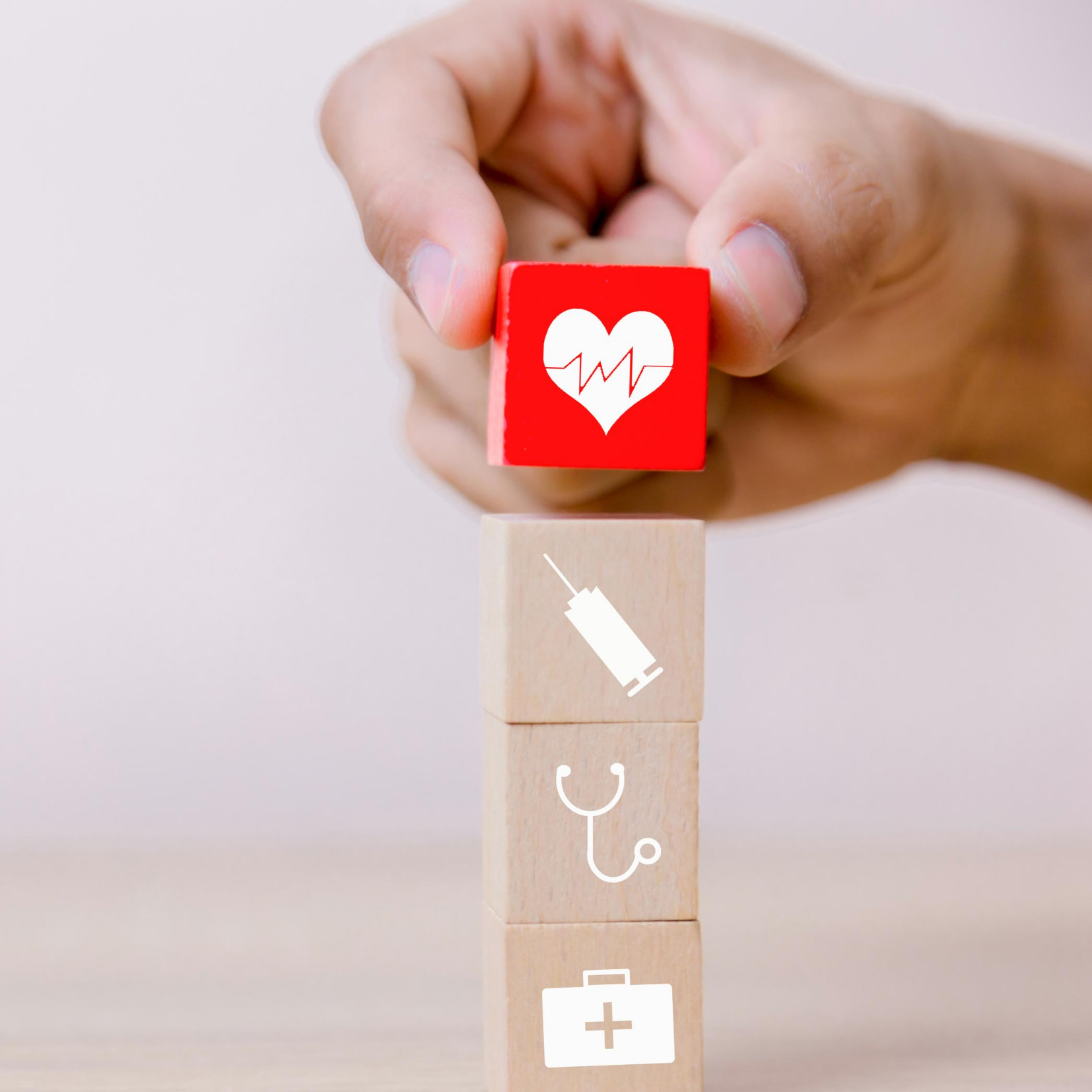 How much I will pay in the US for Bariatric Surgery?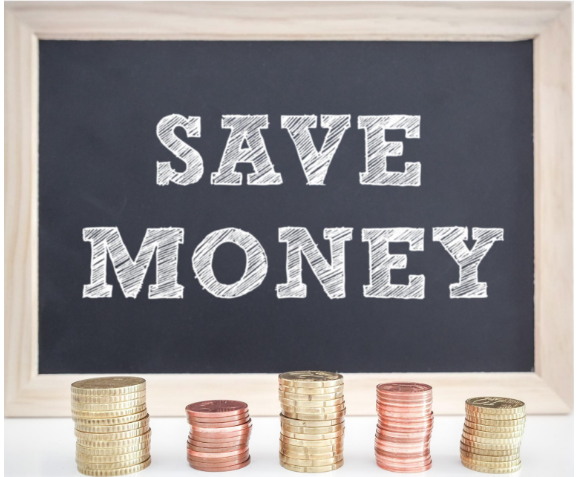 Weight loss surgery in USA typical costs around $20,000 to $25,000. Our program in Tijuana Mexico can help you

Price Comparison Table
| | | |
| --- | --- | --- |
| Type of Surgery | Our cost | AVG cost in US |
| Duodenal Switch | $7,200 | $20,000 to $30,000 |
| Gastric Sleeve Surgery | $4,500 | $15,000 to $25,000 |
| Gastric Bypass | $5,900 | $23,000 to $31,000 |
CER Bariatrics two-phase program understands that in the US and Canada insurance prices not only have gone up but most insurance companies have deemed that Bariatric Surgery is an elective surgery even though research and analyzes have proven that Bariatric Surgery can cure some major obesity-related diseases, such as Diabetes Type 2, Obstructive Sleep Apnea, Polycystic ovary syndrome, Some Type of Stomach Cancers, Depression, Cardiovascular Disease, High Blood pressure and it is also known to reduce the harmful effects of many other diseases included but not limited to Diabetes Type 1 and even extend your life by over twenty years.
What if  Your Insurance Company Declines Coverage?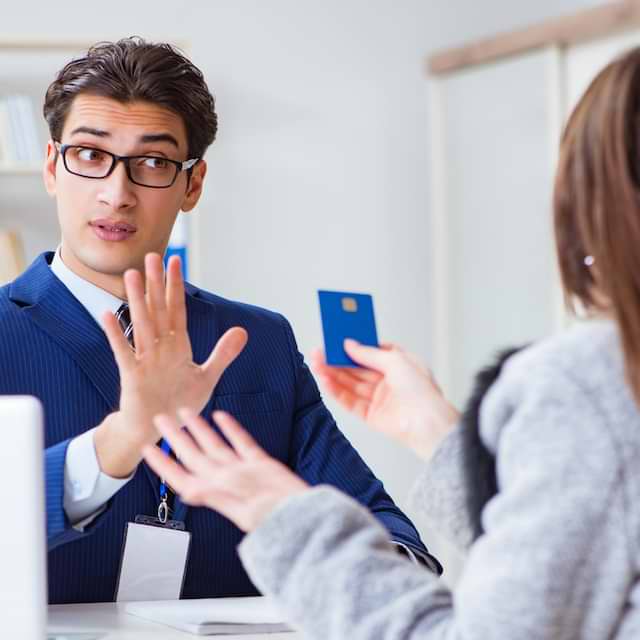 Our team of professionals understands how unrealistic this makes it for our neighboring countries to have this life-saving procedure, so our CER Bariatric  Two Phase program has created this program to make it accessible for the patient that otherwise would not be able to afford to have these procedures to not only help them lose their excess weight but to also help them relieve them self's of these diseases and begin living the life they deserve. Without having to spend their life savings or to deal with the bureaucratic institutions that our insurance companies have become.
Our CER Bariatrics programs, not only provide affordable prices, but we also offer finance options, so our patients that otherwise would be unable to afford one of these life-saving procedure can afford it and begin living the life you deserve, and to do the things that you have been debilitated in doing, stop suffering and begin your weight loss journey with the best and safe weight loss program in the most important Medical Tourism City
Is Bariatric Surgery in Mexico as Safe as the USA?
CER Bariatrics which is the Bariatric Branch of the renowned CER Hospital and Dr. Carlos one of the only few Board Certified Bariatric Surgeons, have partnered up to create a program for our American neighbors and Canadian friends to come and have these life-extending procedures at an affordable rate with the assurance they will come to the best-accredited specialty hospital of excellence and have their surgery performed by Board Certified Surgeons.
Why CER Bariatrics
TWO PHASE PROGRAM
BARIATRIC SURGERY
BODY LIFT SURGERY
Our Board-certified surgeon with over Five thousand successful surgeries. Dr. Carlos is a Board-Certified Metabolic & Bariatric surgeon that has dedicated his life in the fight against obesity and obesity-related diseases and to help his patients become a better version of themselves.
CER Bariatrics Program is happy to announce that we have a great team of Board-Certified surgeons in an accredited specialty hospital, in which we are the leader in the two-phase program.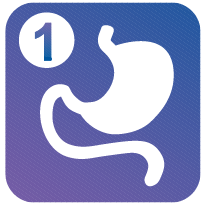 Phase One: Have the Metabolic & Bariatric Surgery so our you may lose the excess weight to begin living the life you deserve and to help you reduce the effects of the comorbidities that you may suffer from.
Phase Two: Once you have lost the excess weight and achieved your weight loss goal you may consider the second phase of our program, and get the body sculpting, and body lift you may require or wish to have performed by our Chief of Medicine Dr. Suarez, a Board Certified Plastic Surgeon with over twenty years of experience.