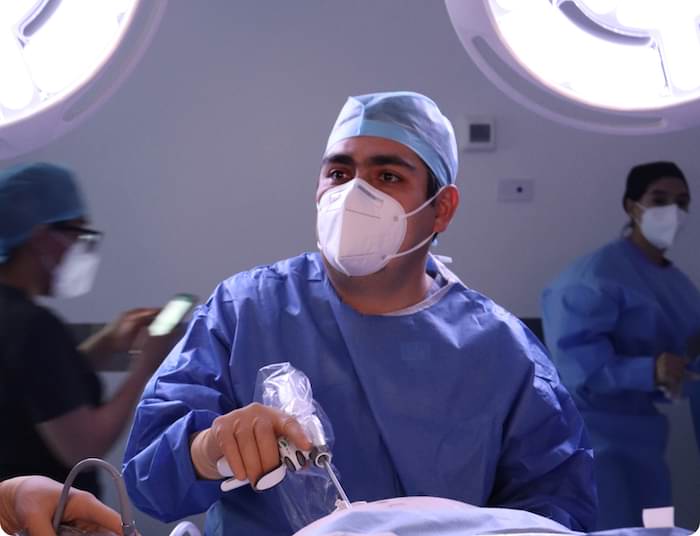 GASTRIC SLEEVE SURGERY
A lot of things can have a negative impact in our day to day lives, affecting us both physically and mentally. What we sometimes don't realize is that those actions or habits can impact people around us as well. Being overweight can be one of those things.
If you have tried to lose weight and improve your health in the past, one option for you might be getting a gastric sleeve in Mexico.
CER Hospital have the best board certified surgeons who will meet you and guide you throughout the procedure. consequently, guaranteeing the best results.
WHAT IS A GASTRIC SLEEVE?
The gastric sleeve is one of the least invasive types of weight loss surgery that renders the stomach smaller.
This procedure involves having over 80% of the stomach removed, leaving a thin vertical sleeve or tube-like stomach, in place of the normal-sized stomach.
As a result, the body becomes unable to process the same volume of food as before. In addition to that, a large portion of the hunger hormone (Ghrelin) is also removed during the surgery, causing the patient to feel fuller faster after the procedure.
After meeting our surgeon to discuss your options for better results, weight loss surgery is performed, only on those with a BMI equal or greater than 30.
In short, Sleeve gastrectomy has been successful at helping our patients lose over 75% of their excess weight. consequently, helping reduce many of our patient's obesity related diseases.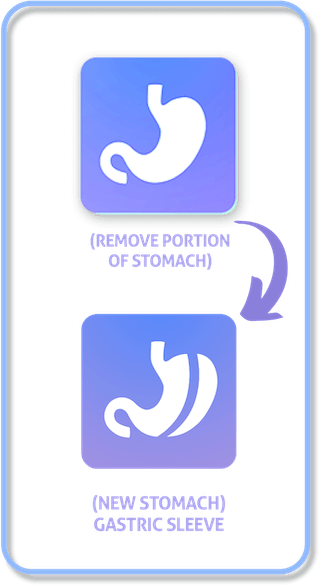 BENEFITS OF A GASTRIC SLEEVE SURGERY
Why choose a gastric sleeve surgery in Tijuana at CER Bariatrics Mexico
Having a gastric sleeve surgery at CER Hospital offers our patients multiple benefits, including access to our complication policy while in Mexico. In short, they will be cared for without any additional cost.
We provide optimal patient-surgeon communication to guarantee the best options are decided for the procedure. as a result, they can rest assured that they will get excellent treatment and care, all done by the best-trained staff and board-certified surgeons for satisfactory results.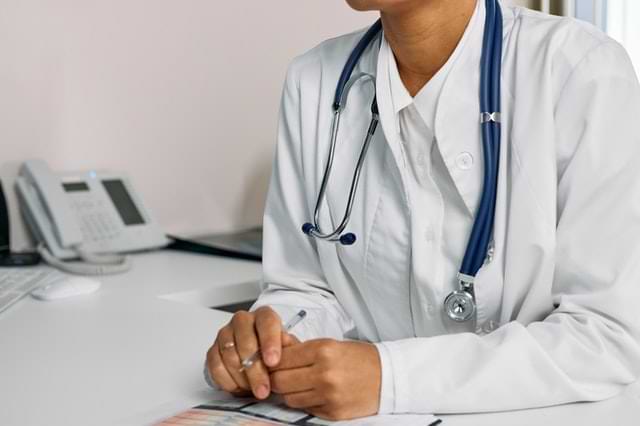 Experts in gastric sleeve surgery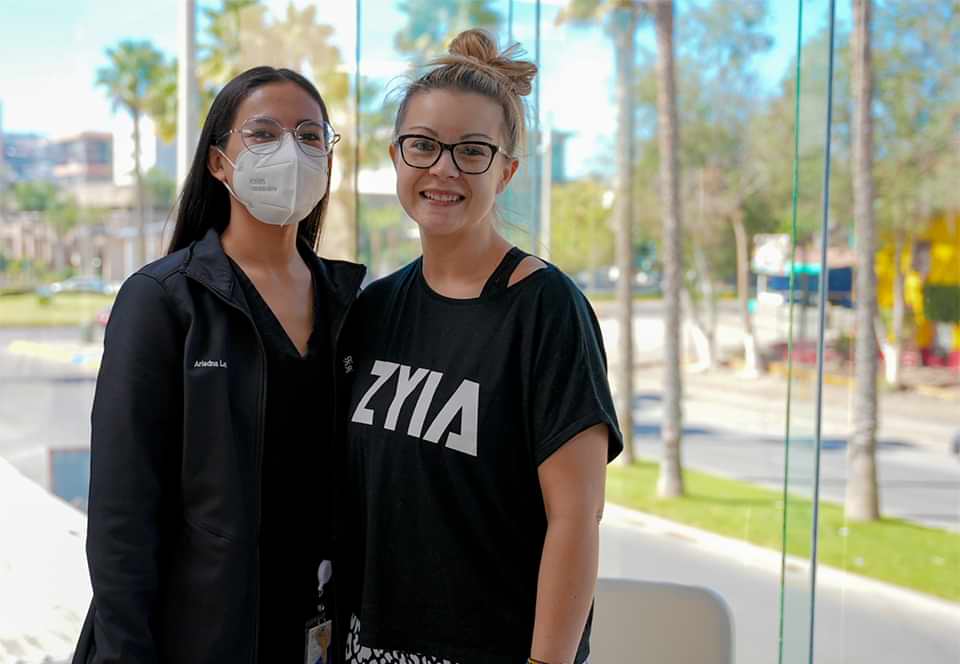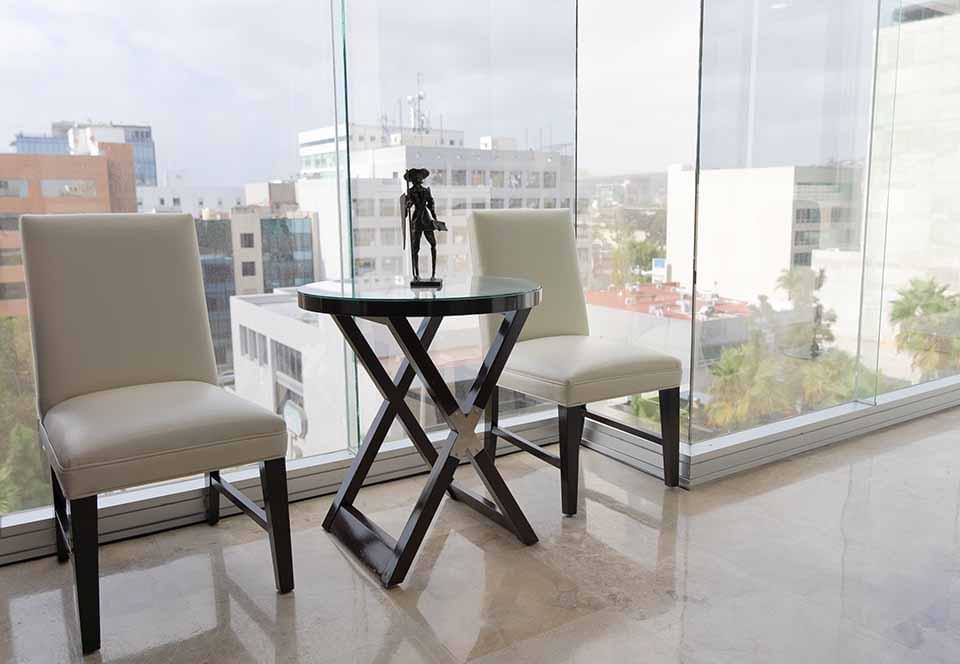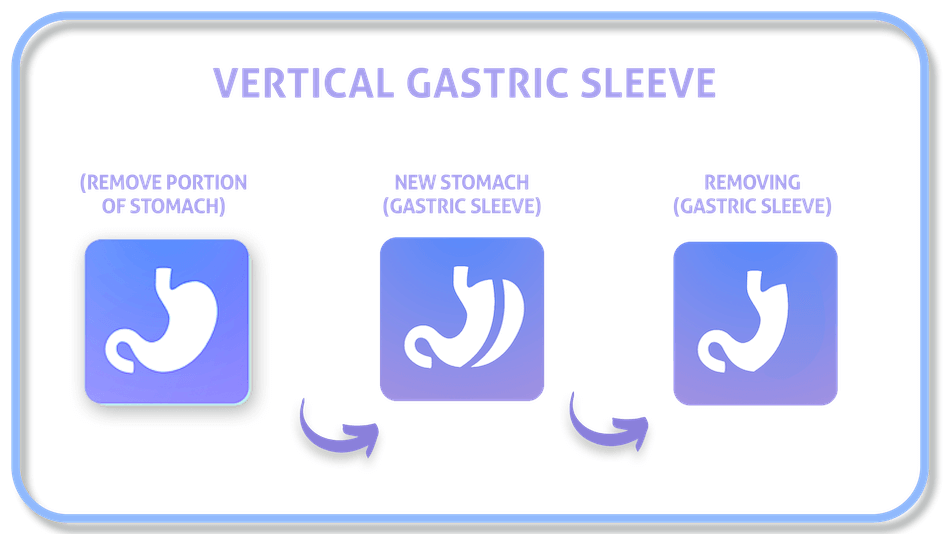 RECOVERY TIME
ALL INCLUSIVE Gastric Sleeve Surgery 4,500 dlls
*Additional fees may apply if BMI is over 50
BEGIN YOUR WEIGHT LOSS JOURNEY WITH THE FOLLOWING 3 STEPS
BMI CALCULATOR
Body Mass Index (BMI) is a simple calculation using your height and weight. In order to qualify for bariatric surgery, your BMI must be of 30 or higher.
Feel free to click on the link below to check your BMI.
WHAT'S INCLUDED
Transportation from and to the US Border (3 minute ride).
Private Suite and bathroom for you and one guest above 18 years of age.
Medication pre and post surgery.
Two week pre-op diet care via phone and email with a Bariatric Nutritionist.
Pre-Examination (Blood Work) + Post-examinations (Leak Test).
Post-op care via phone.
Prescribed post-op medication to take home with you.
Psychological evaluation.
Surgical cost and Anesthesiologist.
EKG + Chest X-Ray + Rapid COVID test / Charges may apply if patient tests positive upon arrival.
Patient meals (guests must pay for their food).
Nutritional evaluation.
Bottled Water, Free WIFI and Phone Calls to the US & Canada, bilingual assistance, Free parking for visitors & Elevator access.
APPLY NOW
Submit as much information as you can to help our doctor determine which procedure would be the best for you.
Now apply here to get bariatric surgery in Tijuana.
Bottled Water, Free WIFI, Phone Calls to the US & Canada, English spoken, Free parking for visitors & Elevator access.
Board Certified Surgeon
DR. ALBERTO CARLOS IS A FULLY ACCREDITED AND BOARD CERTIFIED SURGEON PERFORMING UNDER STRICT FDA AND MEXICO HEALTH GUIDELINES
CER BARIATRICS PROGRAM AT CER HOSPITAL HAS ONE OF THE LOWEST COMPLICATION RATES IN THE REGION.
A hospital you can
trust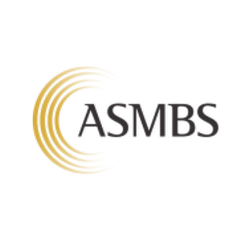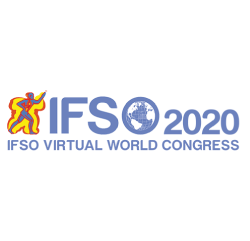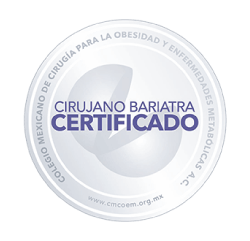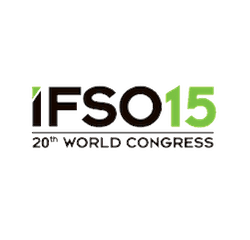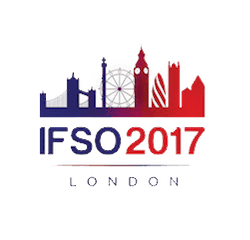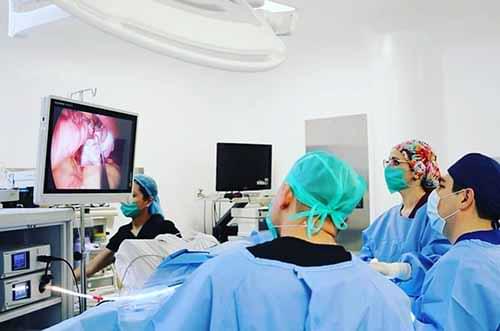 Team of health professionals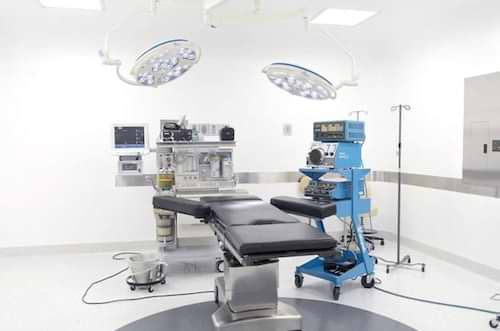 International quality standards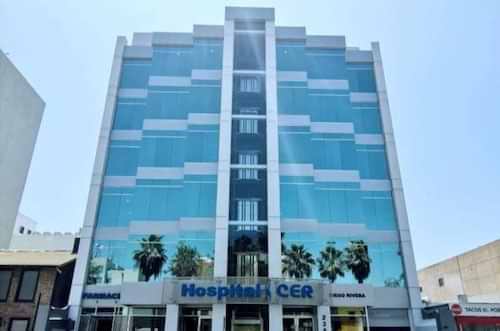 State-of-the-art facilities
GOOGLE REVIEWS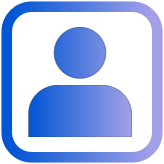 M. Wood
Dr. Carlos and all his team and staff are ABSOLUTELY FANTASTIC AMAZING. For instance, was like being in a nice hotel suite clean, always checking on you I was very impressed so I highly recommend them.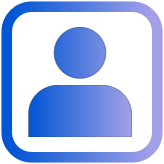 R. Muskopf
Cer Bariatrics saved me!! Everyone was very professional , answered all my questions in a timely manner. Dr. Carlos was truly amazing!! I would recommend anyone to go to Cer. Thank you all!!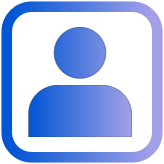 A. Berrios
From the beginning to the end the process went very well. The doctors and nurses were very nice and informative. The transportation was on time when I arrived. Thank you to CER Bariatrics 🙂
TESTIMONIALS
They changed their lives with one of our weight loss surgeries in Mexico. What About You?
Check out some of our Mexico bariatric surgery reviews and get to know our patients, their families, and friends who have shared about their experience with us.
FINANCING OPTIONS
CER Bariatrics works with three of the top financial institutes.
Therefore bariatric surgery financing help is available for our qualifying patients.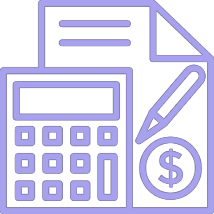 Select the financing company that fits your needs
Financial institutions we work with are Citerra, United Medical & Medicard.

Submit your application online in confidence
First select the amount you would need to finance
Choose options to finance the whole procedure or just a portion
Finally select your ideal terms in months or years.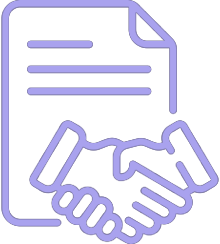 Wait until the finance company approves your application
After you receive an answer you will be able to sign and return the required documents to continue with the process.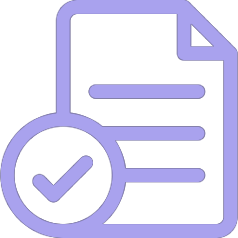 You are ready to proceed with your Bariatric Surgery
Please be in contact with Ari to continue your Bariatric surgery process.
FAQ

AM I A GOOD CANDIDATE FOR BARIATRIC SURGERY?
To qualify for gastric sleeve surgery in Tijuana, Mexico, patients must have a BMI higher than 30 with a weight-related health condition, such as high cholesterol, high blood pressure, diabetes or sleep apnea. Patients must be at least 14 years of age and not older than 70.

IS A BARIATRIC SURGERY SAFE?
At CER Hospital our doctors are Board Certified in Bariatric Surgery and are constantly updating their skills and techniques, guided by the safest and most effective standards for gastric sleeve surgery in Mexico. CER Bariatrics has proven to have a complication rate lower than one percent.

HOW CAN BARIATRIC SURGERY HELP MY LIFE?
Gastric sleeve surgery in Mexico is the only proven diet plan that helps patients lose and maintain their weight off, and has shown to help resolve many obesity-related conditions. Consequently, patients who lose weight find themselves taking fewer medications to treat their obesity-related conditions.
CER Bariatric Program offers some of the most proficient and most knowledgeable coordinators to help guide our patients through their bariatric process. In addition, we provide pre-op and post-op care with efficiency.
OTHER PROCEDURES
PROCEDURE
Get a single anastomosis gastric bypass; an effective and well-established weight loss procedure.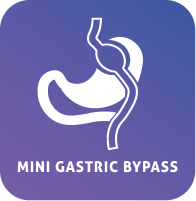 PROCEDURE
A complex procedure that induces weight loss by sleeve gastrectomy and intestinal bypass.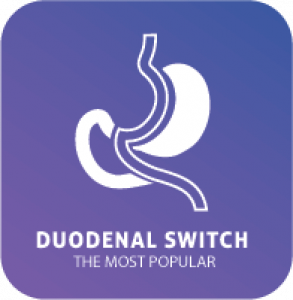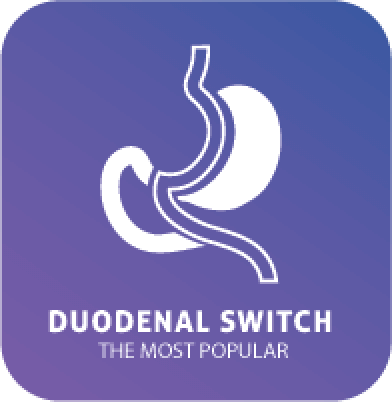 PROCEDURE
A surgery for morbidly obese patients with a Body Mass Index between 40 to 56.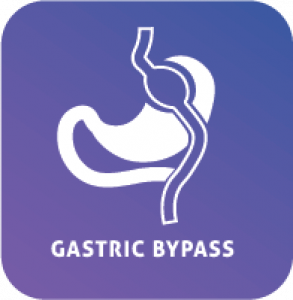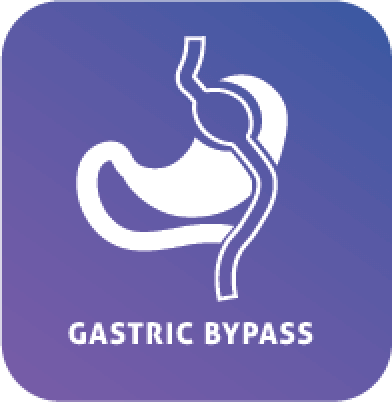 PROCEDURE
GASTRIC BALLOON
A removable device that is placed in the stomach by endoscopy (through the mouth) and can remain for up to six months.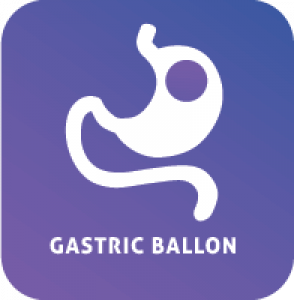 PROCEDURE
To help patients achieve their weight loss goal with an optimal two-phase weight loss process.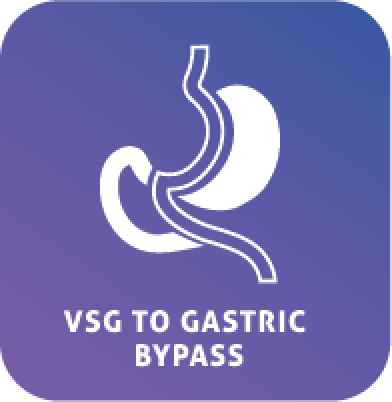 PROCEDURE
The surgeon will first remove the Lap Band and the convert it to a Gastric Sleeve or a Gastric Bypass depending on what surgery the doctor feels will yield the best weight loss results.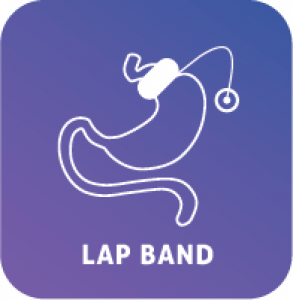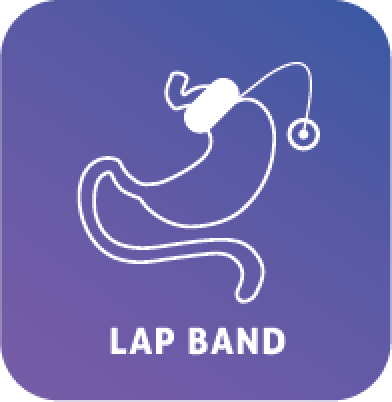 PROCEDURE
For patients with inadequate weight loss or weight regain after RYGB.
GET THE BEST WEIGHT LOSS SURGERY IN MEXICO
Take the opportunity to meet with our surgeon and discuss the best options to give you the best results with weight loss surgery in Mexico.
We always receive our patients with open arms.
For more information on traveling to have weight loss surgery in Tijuana, contact our coordinator today.