1.Getting Ready
2.-Your Arrival Process
3.-Whats Include?
4.-Recovery Time
Goal
Approval for body lift surgery & Schedule surgery

Once you received the approval confirmation for surgery from your patient coordinator assigned, It will be the time to schedule a date for your Body Lift Surgery.

Trasnportation - Arrival - Check in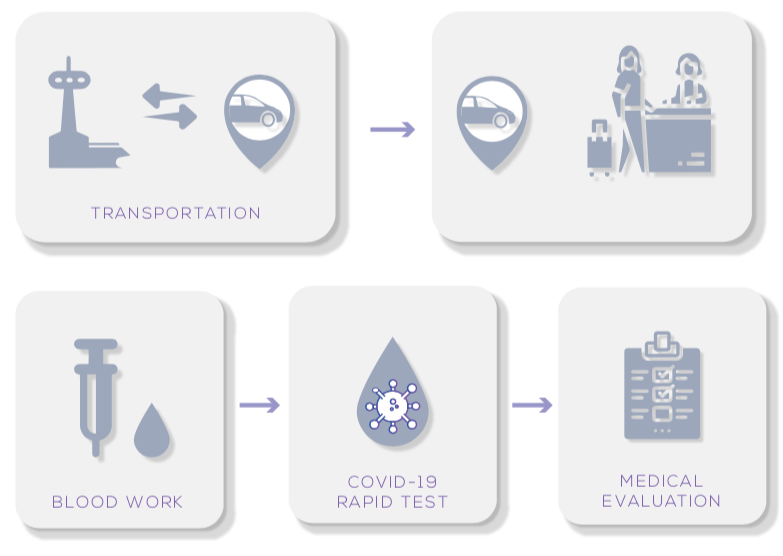 Before your surgery - During your hospitalization - Surgery day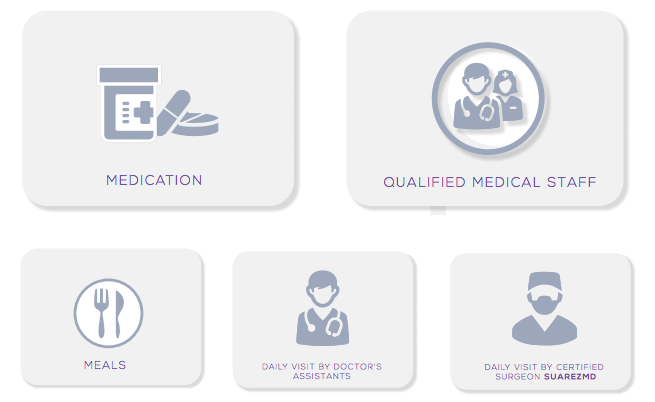 Recovery at hospital - Discharge - Follow up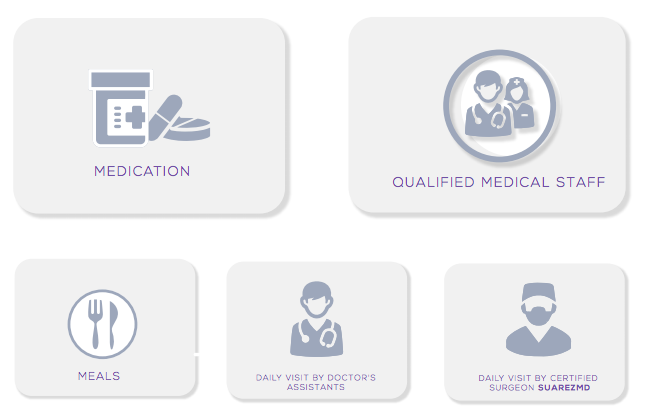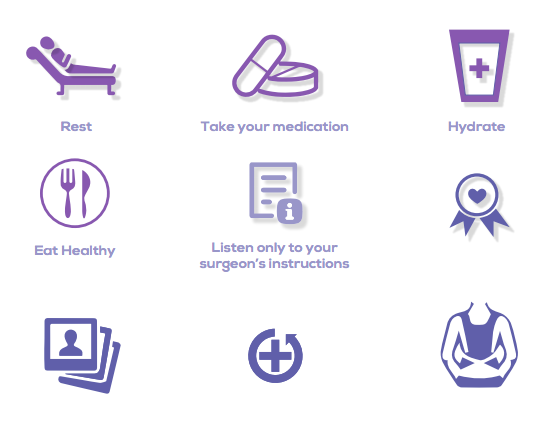 The journey to losing weight can look long. It's easy to have doubts and to convince yourself that weight loss is for everyone else and not for you, but that's not realistic. Everyone who considers bariatric surgery was once standing in your shoes – fearful, hopeful, and excited to see what the world beyond obesity has for them.
Are you ready to see for yourself:
Hiking and camping.
Hunting and fishing.
Canoeing, kayaking, and rafting.
Sailing and motorboating.
Biking.
Rock Climbing.
Horseback riding.
Skiing.
Or simply having the mobility and energy to play with your children and loved ones. Then what are you waiting for?
CER Bariatrics the right choice to get back to life!