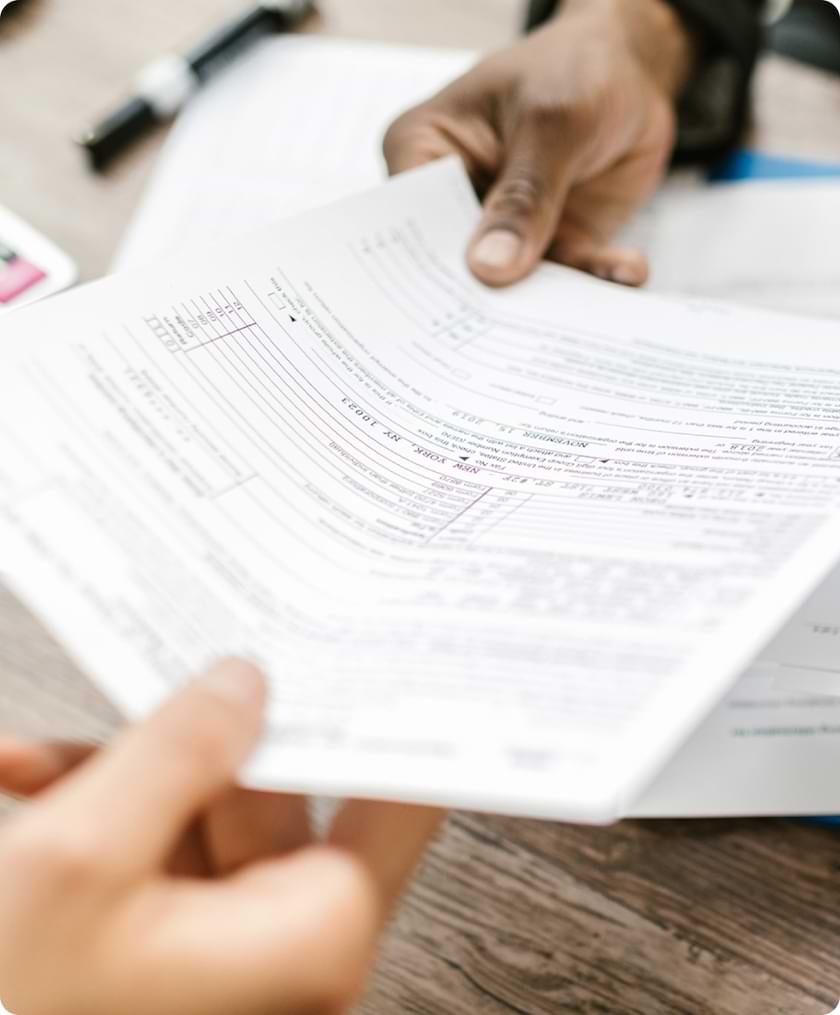 GETTING READY
Approval for body lift surgery in Mexico & Schedule surgery
Once you received the approval confirmation for surgery from your patient coordinator assigned, It will be the time to schedule a date for your Body Lift Surgery in Mexico.
You need to send a previous COVID-19 negative test result 2 days before the surgery
If you are reading this phase, it is because you have achieved your weight loss goal, which we know was not an easy path but it was you and your strength of will that drove you. You should be proud of yourself.
YOUR ARRIVAL PROCESS
Transportation – Arrival – Check In
Suspend Aspirin or Excedrin or anything containing Aspirin for at least 3 weeks before the surgery, as well as fish oil and any type of omega and/or turmeric.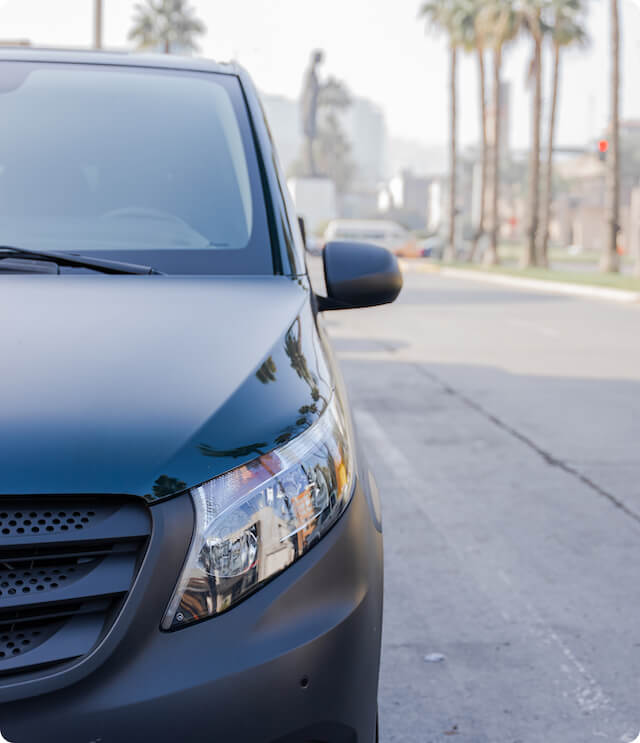 BEFORE YOUR SURGERY AND
During your hospitalization surgery day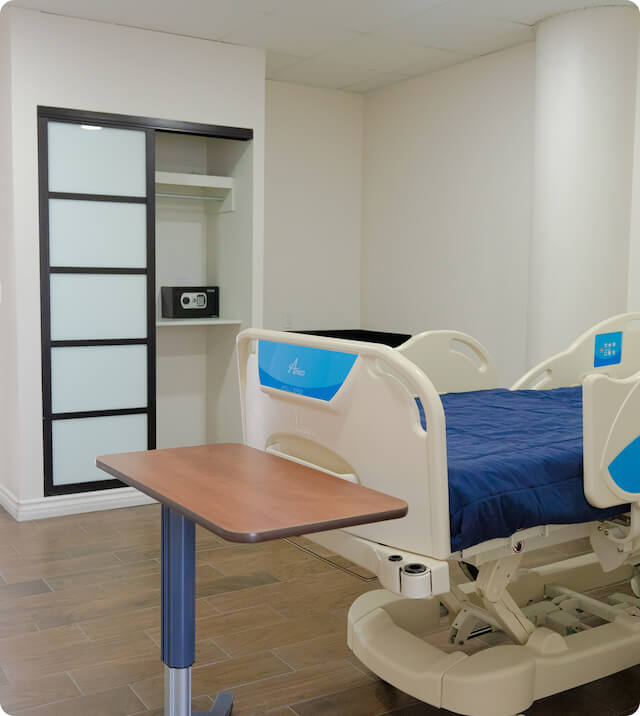 ALL TIME
During your hospitalization
You need to send a previous COVID-19 negative test result 2 days before the surgery
Surgery day
Type of anesthesia: Spinal anesthesia or also known as spinal block, in difference of the general anesthesia, you would breathe on your own instead of with a tube, but you would be completely sedated; you wouldn't hear or feel anything.
RECOVERY TIME
Recovery at hospital – Discharge – Follow up after a body lift surgery in Mexico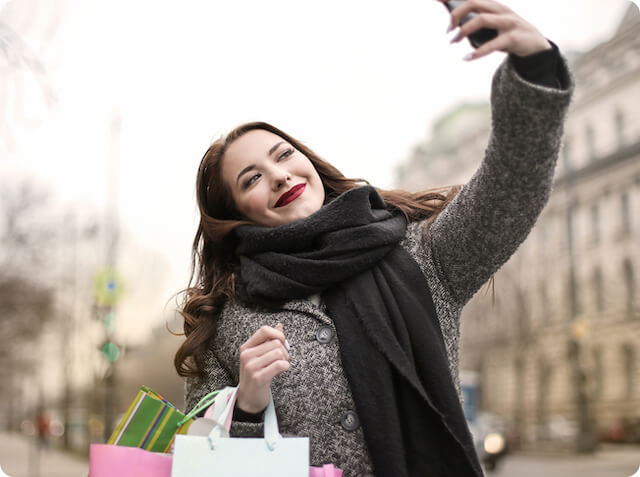 Suspend Aspirin or Excedrin or anything containing Aspirin for at least 3 weeks before the surgery, as well as fish oil and any type of omega and/or turmeric.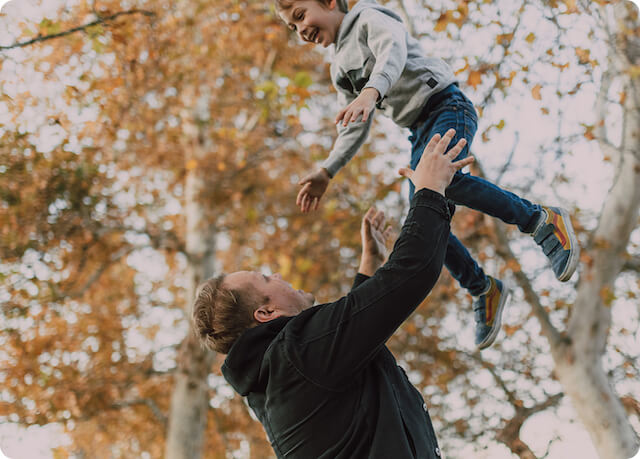 During your stay here at CER Hospital, you will be provided with everything you need, you will have nurse assistance, they will help you with everything you need, for example medication adminstration.
The journey to losing weight can look long. It's easy to have doubts and to convince yourself that weight loss is for everyone else and not for you, but that's not realistic. Everyone who considers bariatric surgery was once standing in your shoes – fearful, hopeful, and excited to see what the world beyond obesity has for them.Are you ready to see for yourself:
Hiking and camping.
Hunting and fishing.
Canoeing, kayaking, and rafting.
Sailing and motorboating.
Biking.
Rock Climbing.
Horseback riding.
Skiing.
Or simply having the mobility and energy to play with your children and loved ones. Then what are you waiting for? a Body lift surgery in Mexico is the right choice to get back to life!
BEGIN YOUR WEIGHT LOSS JOURNEY WITH THE FOLLOWING 3 STEPS
BMI CALCULATOR
Body Mass Index (BMI) is a simple calculation using your height and weight. A BMI in the range of 18.5 to 24.9 is considered healthy while a number higher than 25.0 is overweight.
In other words, to qualify for bariatric surgery, your BMI must be of 30 or higher.
Also, feel free to click on the link below to check your BMI.
BMI Calculator
WHAT'S INCLUDED
• Transportation from and to the San Diego Airport
• Medication pre and post-operation
• Personal Pre-op diet and care via phone and email
• Post-op care via phone
• Psychological evaluation
• EKG + Chest X-Ray + Rapid COVID test / Charges may apply if patient tests positive upon arrival.
• Room onboard for you and one guest above 18
• Patient meals (guests must pay for their food)
• Additional fees will apply for BMI 50+ and for Hiatal hernia
• Pre-surgery testing
• Nutritionist evaluation
APPLY NOW
Please try to submit as much information as you can to help our doctor determine which procedure would be the best for you.
Apply here to get a bariatric surgery in Tijuana.
Bottled Water, Free WIFI, Phone Calls to the US & Canada, English spoken, Free parking for visitors & Elevator access.
Board Certified Surgeon
Dr.Alberto Carlos is an experienced bariatric surgeon, member of the Mexican Board of General Surgery and is 1 of 80 surgeons certified in Bariatric Surgery in Mexico.
A hospital you can
trust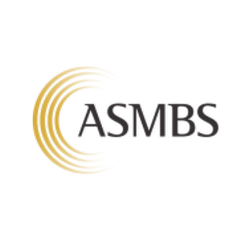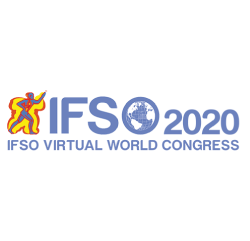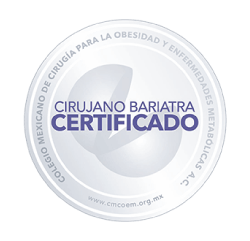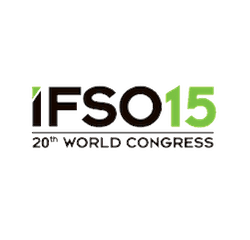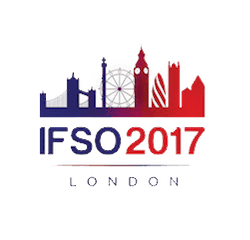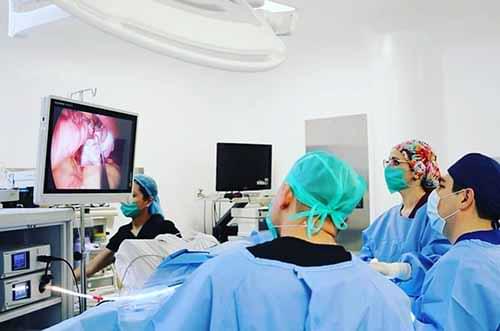 Team of health professionals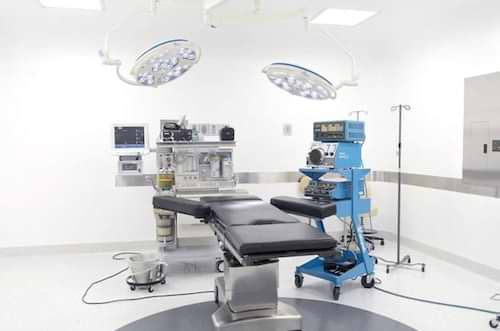 International quality standards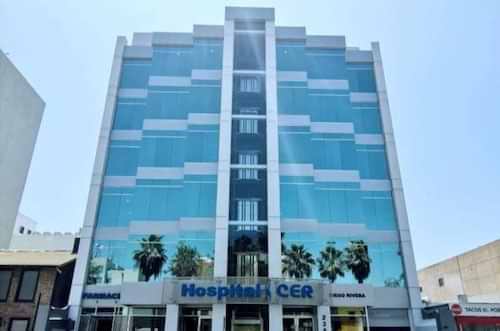 State-of-the-art facilities
GOOGLE REVIEWS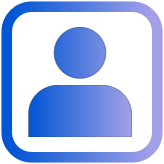 M. Wood
Dr Carlos and all his team and staff are ABSOLUTELY FANTASTIC AMAZING. It was like being in a nice hotel suite clean, always checking on you I was very impressed so I highly recommend them.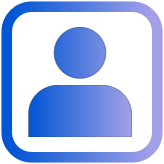 R. Muskopf
Cer Bariatrics saved me!! Everyone was very professional , answered all my questions in a timely manner. Dr. Carlos was truly amazing!! I would recommend anyone to go to Cer. Thank you all!!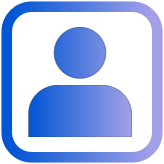 A. Berrios
From the beginning to the end the process went very well. The doctors and nurses were very nice and informative. The transportation was on time when I arrived. Thank you to CER Bariatrics 🙂
TESTIMONIALS
They Changed Their Lives with one of our weight loss surgeries in Mexico. What About You?
Check out some of our Mexico bariatric surgery reviews and get to know our patients, their families, and friends whom have shared about their experience during their stay with us.
FINANCING OPTIONS FOR BODY LIFT SURGERY IN MEXICO
CER Bariatrics is happy to announce we are now working with three top financial institutes that may be the right option for you.
Bariatric surgery financing help is available for our patients concerned about spending money or consuming their savings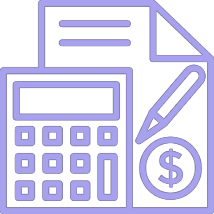 Select the financing company that fits your needs
We work with three financial institutions Citerra, United Medical & Medicard.

Submit your application online in confidence
Choose the amount you would need to finance
Choose to finance the whole procedure, or just a portion
Choose your ideal terms: # months or years.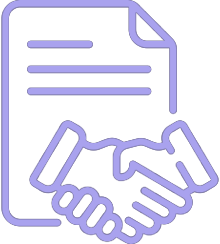 Wait until the finance company approves your application
The company will be in touch with you,
Once you receive the answer you will be able to sign and return the required documents to proceed with the process.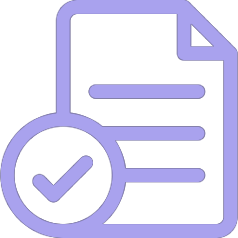 You are ready to proceed with your Bariatric Surgery
Please be in contact with Jack to continue with your Bariatric surgery process.
FAQ

AM I A GOOD CANDIDATE FOR BARIATRIC SURGERY?
To qualify for gastric sleeve surgery in Tijuana Mexico, patients must have a BMI between 40 or 35 with a weight-related health condition, such as high cholesterol, high blood pressure, diabetes or sleep apnea. Also, patients with a BMI between 30 and 35 with a weight-related health condition can qualify. Our surgeons are specialized in patients with obesity class I. The patients must be at least 14 years of age and not older than 70.

IS A BARIATRIC SURGERY SAFE?
All surgical procedures involve risk. At CER Hospital our doctors are Board Certified in Bariatric Surgery and are constantly upgrading their skills and techniques, guided by the safest and most effective standards for a gastric sleeve surgery in Mexico. Bariatric has proven to have low complication rates on average they are around 2.4 percent and CER Bariatrics has a complication rate lower than one percent.

HOW CAN BARIATRIC SURGERY HELP MY LIFE?
A gastric sleeve surgery in Mexico is the only proven diet plan that helps patients lose and maintain the weight off, and as well has been shown to help resolve many obesity-related conditions, such as type 2 diabetes, high blood pressure, heart disease, sleep apnea, some cancers, depression and more. Frequently, patients who lose weight find themselves taking fewer medications to treat their obesity-related conditions.
GET THE BEST BODY LIFT SURGERY IN MEXICO
Take the opportunity to meet with our surgeon and discuss the best options to give you the best results with a body lift surgery in Mexico
We always receive our patients here in Tijuana, Mexico with open arms.
For more information on traveling to have a weight loss surgery in Tijuana, contact our coordinator today.