Giving Back To Our Community
Giving Back To Our Community
CER Bariatrics at CER Hospital in Mexico
Empathy in Action: CER Hospital's Commitment to Community
Transforming Lives Beyond Our Walls: From Reconstructive Aid for Children to Holistic Health Support for the Economically Challenged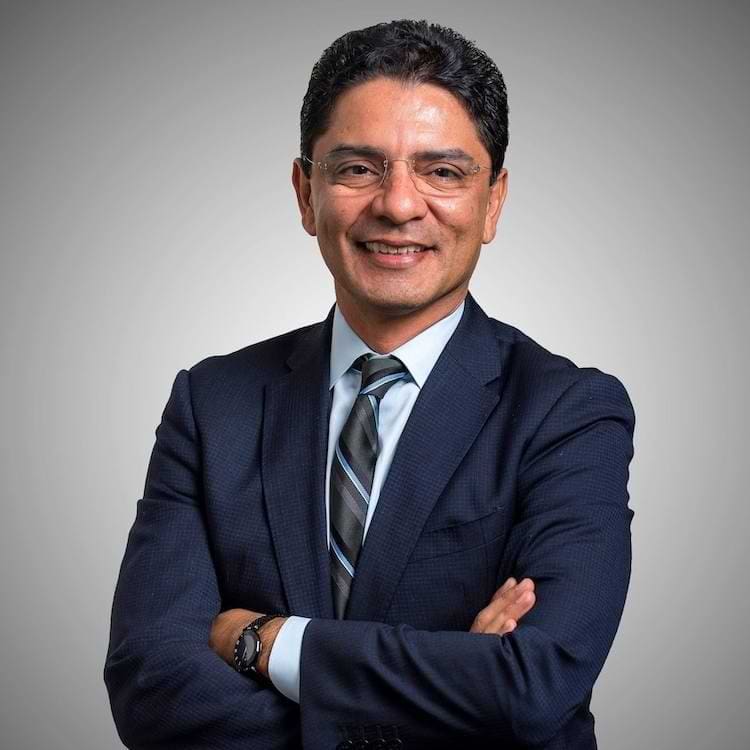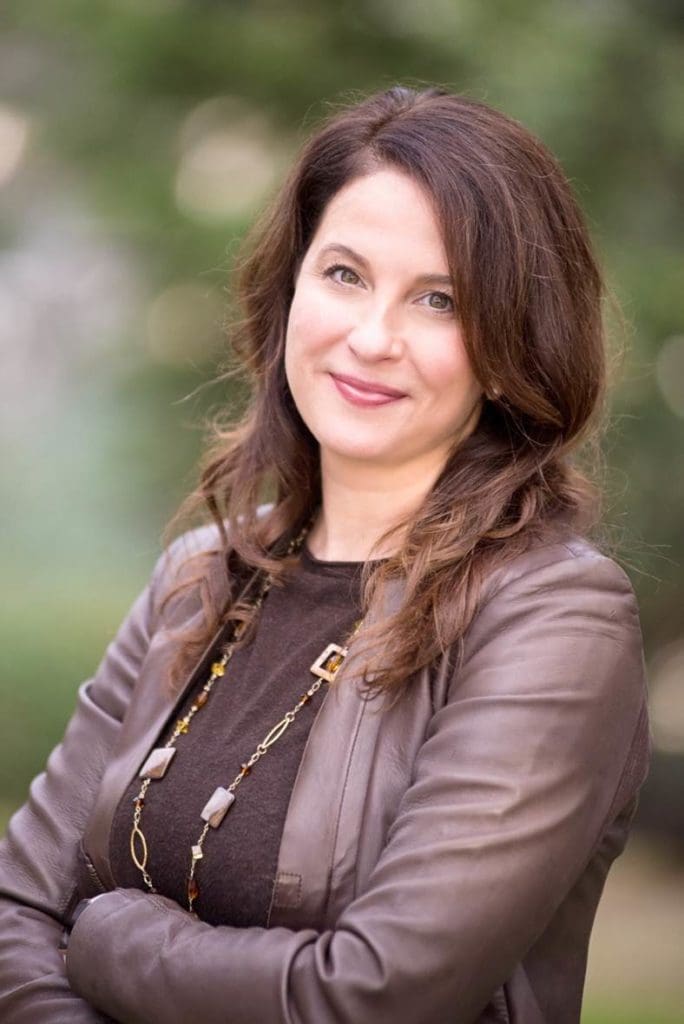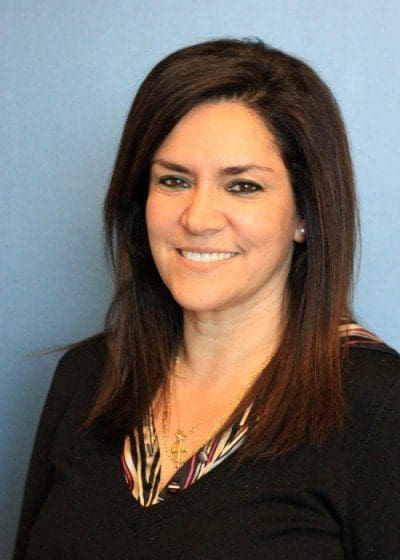 CER-Hospital Donates hundreds of thousands of dollars each year to help low-income families that need facial reconstructive surgery for their children. As well as donates to many charitable causes in our community.
Dr. Amanda Gosman founder of  Connect Med International, and also Dr. Sigler the current president, join by our Board Certified Doctors are donating their time and funding from our Plastic surgical Team to our Bariatric Surgical Team to help patients that are less fortunate and economically challenged.
CER Hospital is dedicated to helping patients that suffer from many diseases. For example, Type 2 Diabetes, Depression, Heart Disease, Chronic back pain, different types of Cancers, Sleep Apnea, just to mention a few. We treat them through Bariatric Surgeries because it has the highest success rate for not only weight loss but also to treat many diseases.
Also, we help our patients once they have lost the excess weight that Bariatric Surgery is intention to help them lose.  This is possible through our reconstructive program by performing body lifts or such as the tummy tuck and arm lift.  As well, we're dedicated to aesthetic surgery for the patients that want to sculpt the imperfections caused by aging and genes.
In conclusion, CER Hospital thanks all of our patients, without you we would not be able to help the children to improve their quality of life through facial reconstructive surgery.  And also thanks for helping our local community through our community donations that are made each year .
OUR GREAT TEAM OF DOCTORS PERFORMS DOZENS OF FACIAL RECONSTRUCTIVE SURGERY PER YEAR ON CHILDREN AND TEENAGERS
Otherwise wouldn't be able to afford these procedures that will change their quality of life.