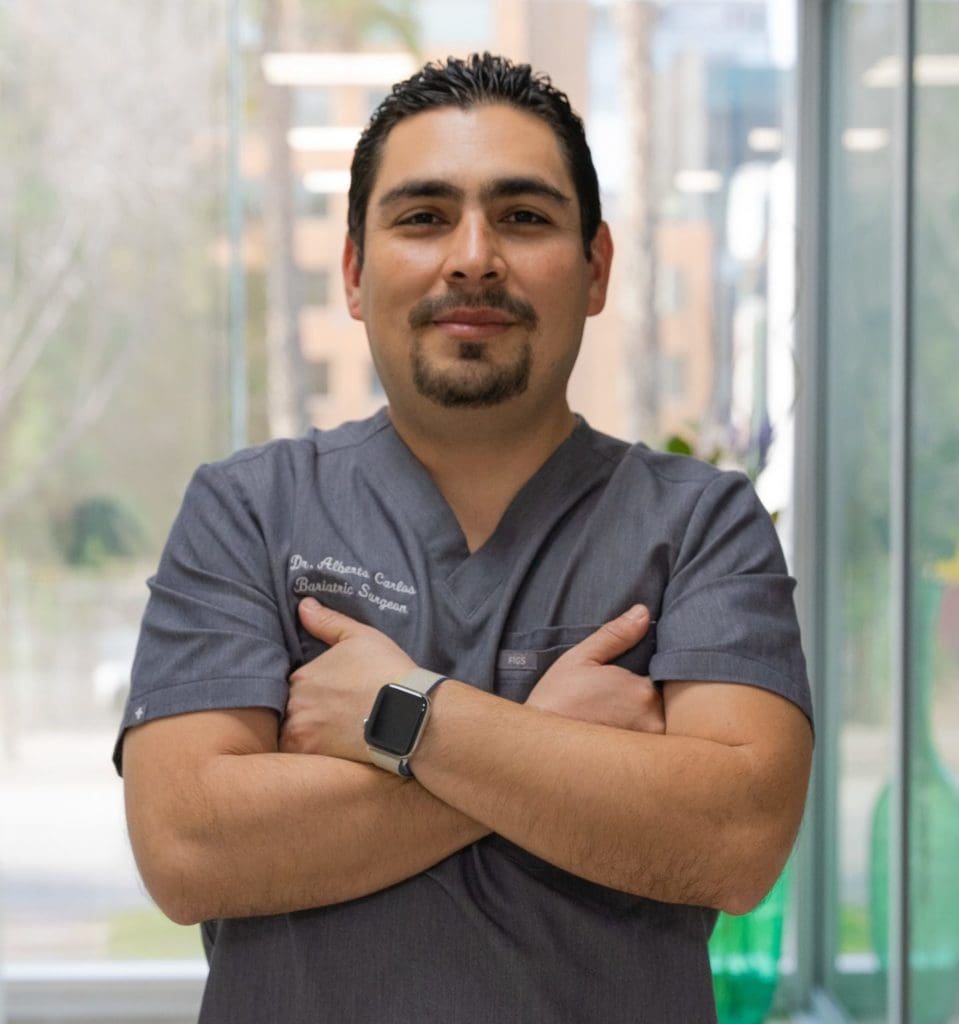 Board Certified Bariatric Surgeon
Dr. Alberto Carlos
Real-life strategy to reach your goals.
Dr. Alberto Carlos is an experienced Certified Bariatric and General Surgeon. Also, recognized by the Mexican Board of General Surgery and is 1 of the 80 surgeons Certified in Bariatric Surgery in Mexico.
In addition, he has also been certified in different fields such as Surgery in Obesity and Metabolic Diseases by the Mexican College of Surgery for Obesity and Metabolic Diseases AC.
He has devoted his life and training to help every patient he can with these life-changing procedures. Therefore, by combining knowledge and skill he will help extend the lives of his patients.
His priority is to help patients look and feel amazing. Also, to help reach their goals with the safest and modern techniques and the best resources available at CER HOSPITAL.
Above all, Dr. Alberto Carlos is an incredibly knowledgeable surgeon, who is constantly updating himself with all new techniques, the latest technology in health matters, and all that has to do with Bariatric Surgery and how to improve and give the patient the best treatment and result.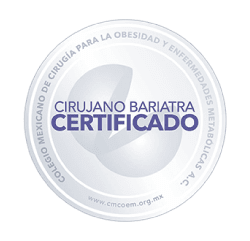 Bariatric Surgeon in Tijuana
We strive for diversity across the globe
Why Choose Dr. Carlos
At the heart of CER Bariatrics is Dr. Alberto Carlos, a renowned figure in the field of bariatric surgery. With an extensive educational background and a wealth of professional certifications, Dr. Carlos brings a level of expertise and a commitment to patient care that sets him apart in the world of weight loss surgery. He has devoted his career to helping individuals reclaim their health and transform their lives, pioneering innovative surgical techniques to enhance patient outcomes and satisfaction. Grounded in compassion and driven by a deep dedication to his craft, Dr. Carlos is not just a surgeon, but a partner on your journey towards a healthier, more vibrant life. Discover the difference that personalized, expert care can make with Dr. Alberto Carlos at CER Bariatrics.
+5000k
Bariatric Surgeries
Active Member of the American College of Surgeons
Lead Director at CER Bariatrics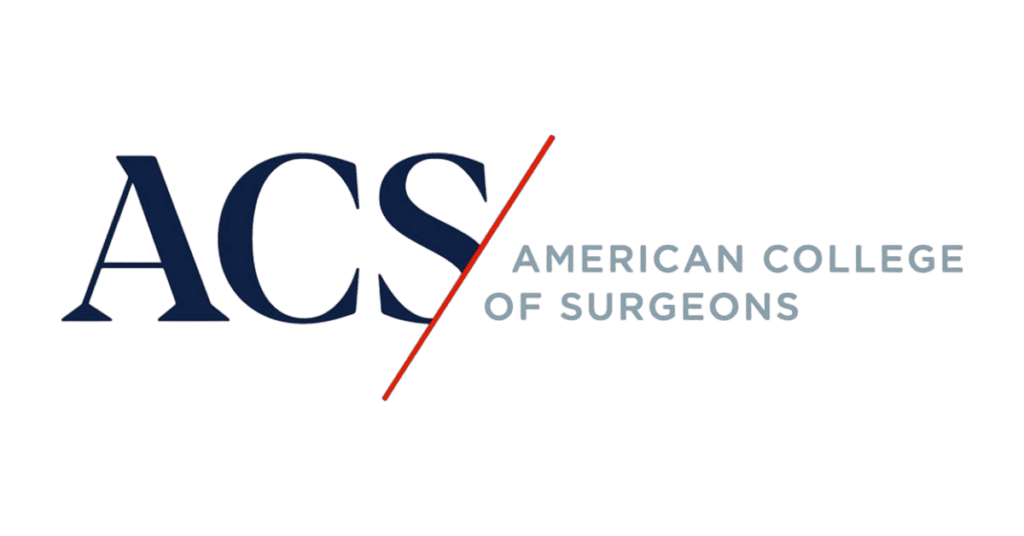 The CER Bariatrics Medical Team
Your Allies in Transformation
Meet the medical team at CER Bariatrics, a diverse group of dedicated professionals led by Dr. Alberto Carlos. With their combined skills and vast experience, they offer comprehensive care and guidance in your weight loss journey. United in their commitment to your health and transformation, our team stands ready to support you at every step. Welcome to our community at CER Bariatrics.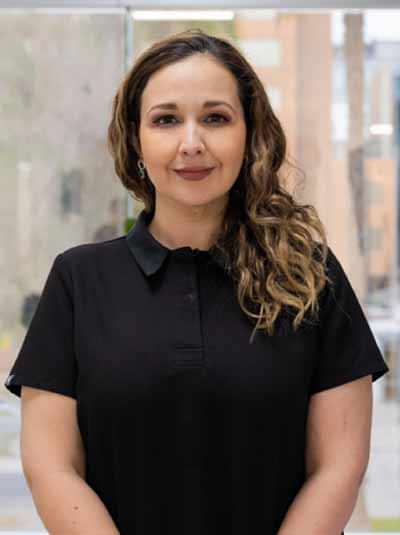 Dr. Monica Valencia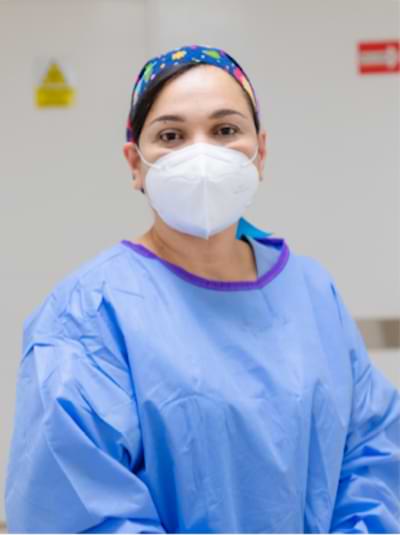 Paola Alvarez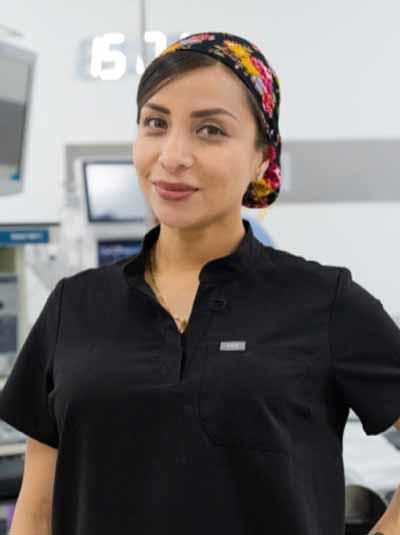 Dr.Pamela Rodriguez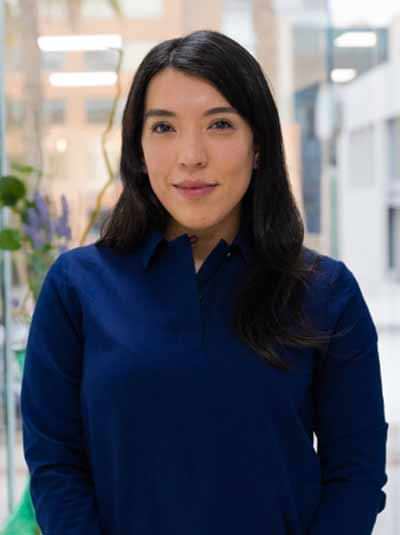 Dr. Geraldine Avila
Bariatric Surgery Frequently Asked Questions
Navigate your weight loss journey with confidence. Discover answers to your most pressing questions about bariatric surgery, from candidacy and procedure types, to recovery and long-term care. Our comprehensive FAQ section is designed to provide you with the knowledge and understanding you need to make an informed decision about your health. At CER Bariatrics, we believe that informed patients are empowered patients.
We Generate Results for Our Customers
We generate results for our customers
GET THE BEST WEIGHT LOSS SURGERY IN MEXICO
Take the opportunity to meet with our surgeon and discuss the best options to give you the best results with weight loss surgery in Mexico.
We always receive our patients with open arms.
For more information on traveling to have weight loss surgery in Tijuana, contact our coordinator today.