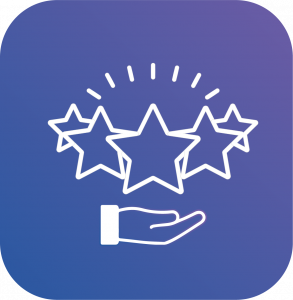 Check out some of our testimonials and get to know our patients, their families, and friends whom have shared about their experience during their stay with us.
"Marko-Steph Arriaga"

Had an excellent experience! Surgeon and staff were were professional, knowledgeable and caring! Successful Gastric sleeve surgery. Thank you!

"Danika Contreras"

I'm very happy with the results so far!

"Christie Bryant"

Y'all!! I can't praise CER Bariatrics enough! Dr. Carlos is amazing! I had surgery 3/2020 I just passed three months post op & almost down 71 pounds! I love this life now!
"Beverly Miller"

I have to say I have had nothing but positive experiences so far my coordinator jack has really
Been helpful.

"Bert Hunter"

It's 2 weeks and 2 days after surgery and I have lost 27 lbs
Thank you, Jack for all your support…

"Katie Mak"

I hit 20lbs Down this morning!!! Yay I am so excited