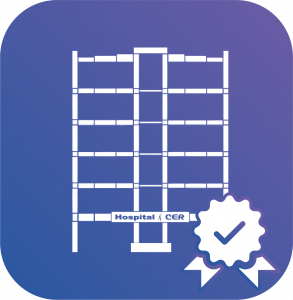 CER Hospital is a leading medical facility in Tijuana, Mexico.. With its FIVE operating rooms of excellence, affordability and quality, we set the highest standards for all medical tourism in Mexico.  Firstly, we specialize in Bariatric Surgery and Plastic Surgery. In the same way we are a team of Board Certified Surgeons that have over 20 years of experience. Also, we offer state-of-the-art facilities, personalized care, to help you recover safely and successfully. For example, homemade meals and splendid city views, you'll feel right at home at CER Hospital.
We follow US hospitals standards and guidelines as well as Mexican Hospitals  standards to maintain professionalism in our practice. With this in mind, discover the benefits of getting medical care in the best Bariatric Hospital in Tijuana.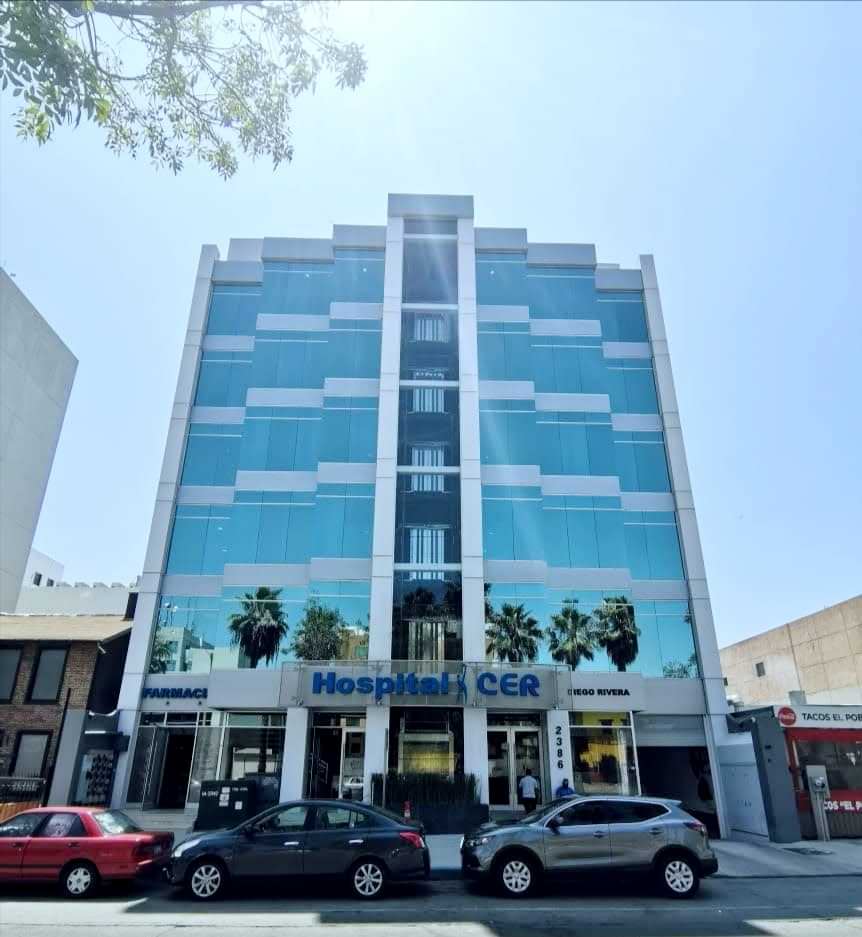 Why Choose CER Bariatrics at CER Hospital
From the first consultation to the recovery process, our staff is dedicated to making you feel at ease and relax. For example, here are some reasons to why choose our Bariatric Surgeons at CER Hospital for your health and beauty needs:
We follow American hospital's standards and guidelines for your safety.

We offer transparency in our Bariatric surgical cost and let you know of any added fees, that may apply.

Also, you will be assisted every step of the way by an expert Bariatric Patient Coordinator. They will guide you through your journey with us here at CER Hospital and provide aftercare once you are back home.

We offer the service of transportation to and from the San Diego International Airport. (SAN)

Also, our recovery rooms are designed for the comfort and wellness of the patient. For instance, our rooms have a personal safe's for your belongings and each room has its own private restroom. As well, we offer private VIP rooms but charges may apply. (Please ask your coordinator for pricing)

And we count with all the certifications and equipment that a Hospital must have but with the benefit that is only dedicated to Bariatric Surgery and Plastic Surgery. In addition, we only allow access to our staff, surgeons and patients, which allows us to reduce infections.

Every patient is offer the services of cafeteria and food after surgery.

We're committed to giving our patients the best medical assistance they need 24/7.

We use the highest degree of sanitizing and sterilizing with our equipment and medical tools.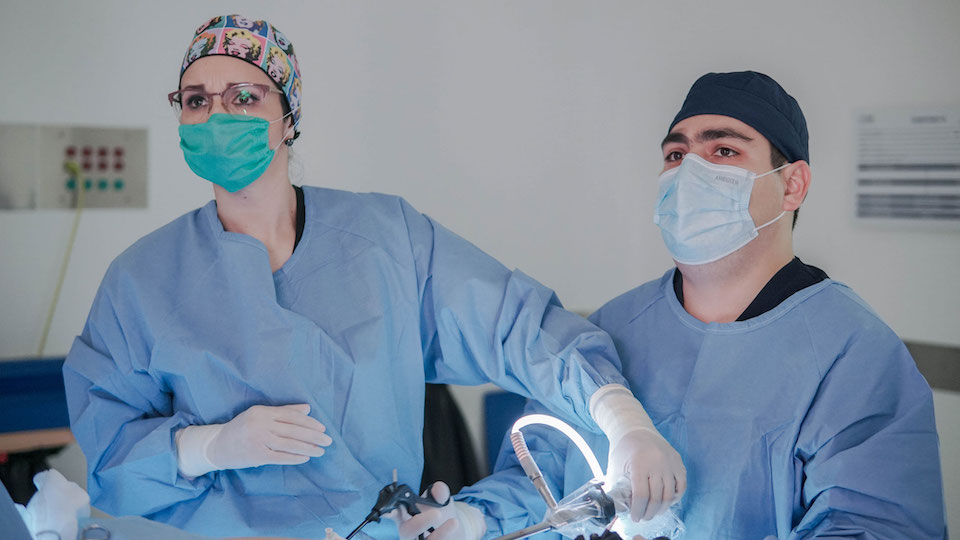 How long will I have to stay at Tijuana, Mexico?
We recommend to our patients to stay at least 2 days after surgery, however, this depends of the procedure. Also, you can stay one night at the hospital and the next night spend it in a hotel. Above all, we want to make sure that you are in the best condition to go back home.
Gastric Sleeve surgery you will stay 2 nights after surgery
Gastric Bypass surgery you will stay 2 nights after surgery.
Duodenal Switch surgery you will stay 2 nights after surgery.
Lap Band surgery you will stay 2 nights after surgery.