CER HOSPITAL
CER Hospital is a leading medical facility in Tijuana, Mexico.. With its FIVE operating rooms of excellence, affordability and quality, we set the highest standards for all medical tourism in Mexico. Firstly, we specialize in Bariatric Surgery and Plastic Surgery. In the same way we are a team of Board Certified Surgeons that have over 20 years of experience. Also, we offer state-of-the-art facilities, personalized care, to help you recover safely and successfully.
For example, homemade meals and splendid city views, you'll feel right at home at CER Hospital. We follow US hospitals standards and guidelines as well as Mexican Hospitals standards to maintain professionalism in our practice. With this in mind, discover the benefits of getting medical care in the best Bariatric Hospital in Tijuana.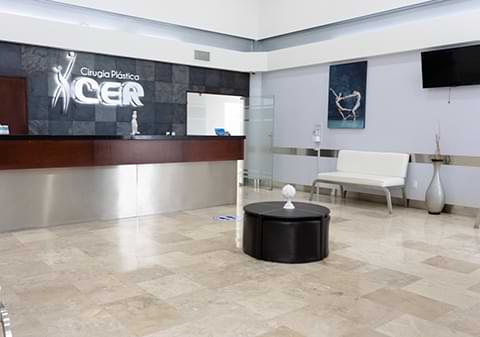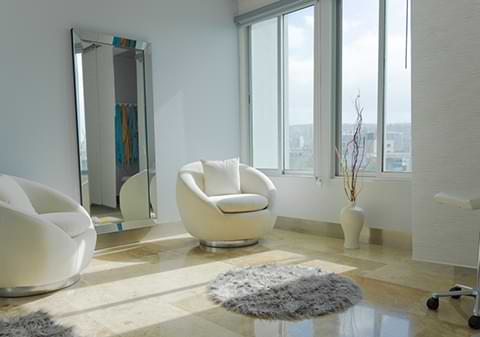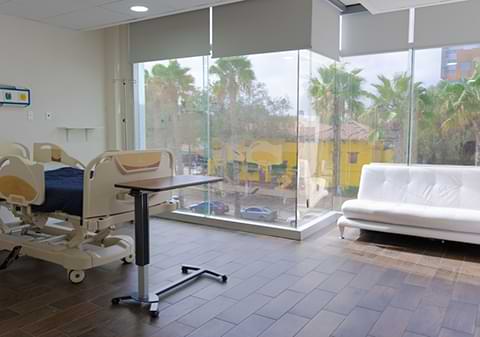 REASONS TO CHOOSE CER HOSPITAL
From the first consultation to the recovery process, our staff is dedicated to making you feel at ease and relax. For example, here are some reasons to why choose our Bariatric Surgeons at CER Hospital for your health and beauty needs:
HOW LONG WILL I HAVE TO STAY IN TIJUANA MEXICO
We recommend to our patients to stay at least 2 days after surgery, however, this depends of the procedure. Also, you can stay one night at the hospital and the next night spend it in a hotel. Above all, we want to make sure that you are in the best condition to go back home.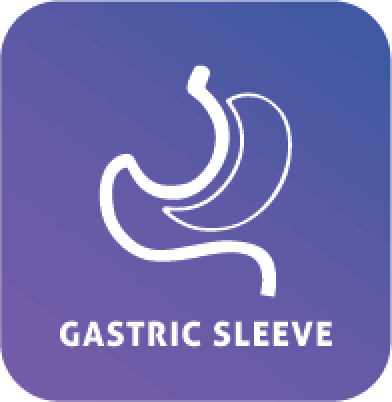 Gastric Sleeve surgery you will stay 2 nights after surgery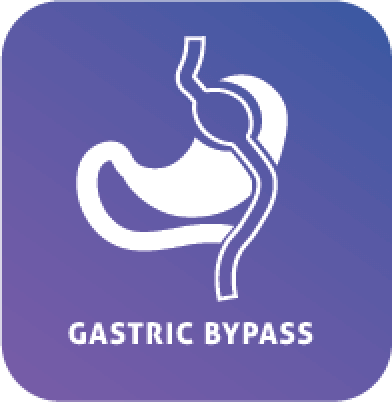 Gastric Bypass surgery you will stay 2 nights after surgery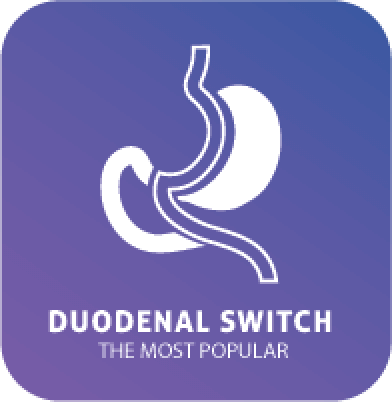 Duodenal Switch surgery you will stay 2 nights after surgery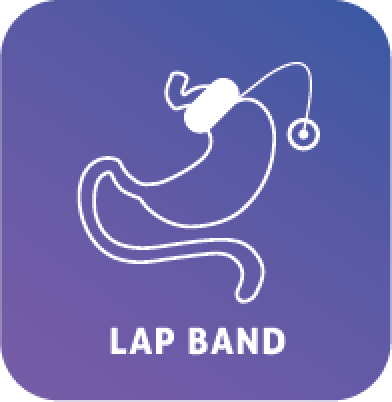 Lap Band surgery you will stay 2 nights after surgery
GET THE BEST WEIGHT LOSS SURGERY IN MEXICO
Take the opportunity to meet with our surgeon and discuss the best options to give you the best results with weight loss surgery in Mexico.
We always receive our patients with open arms.
For more information on traveling to have weight loss surgery in Tijuana, contact our coordinator today.